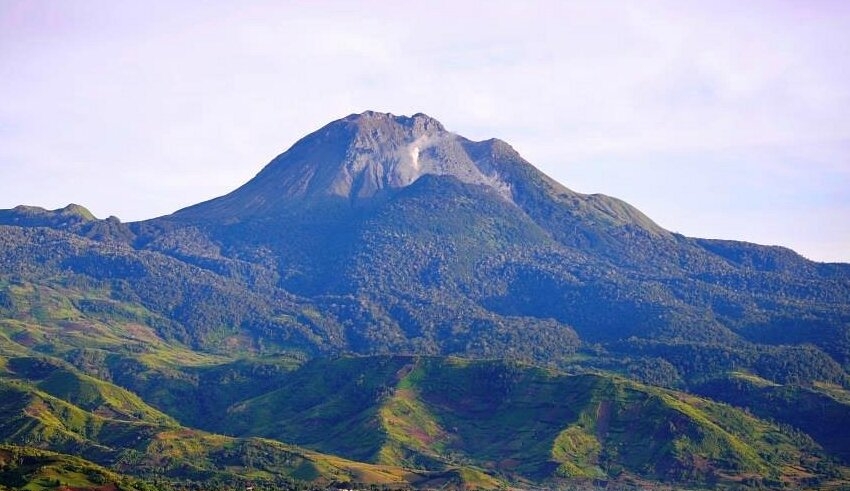 Climbers will have restricted access to Mount Apo during the week of Easter Week due to the closure of a path that goes through the town of Santa Cruz in Davao del Sur from April 3 to April 9.
According to the local tourist administration, the path will be closed in order to relieve congestion during Holy Week when a big number of hikers and climbers traditionally visit Mt. Apo.
Because it is difficult to assess the real number of climbers during the vacation, the trail will be temporarily closed in order to assist avoid forest fires and other occurrences of a similar kind.
Keep Reading
As a part of their custom, mountaineers look forward to the ascent of Mt. Apo during Holy Week each and every year.
On the other hand, climbers have been held accountable for the trash heaps that have accumulated along the path to the summit.
Other routes that go to the summit of the mountain, including as the Bansalan, Kapatagan-Digos, and Kidapawan City trails, in addition to the Davao City track, will continue to be accessible.