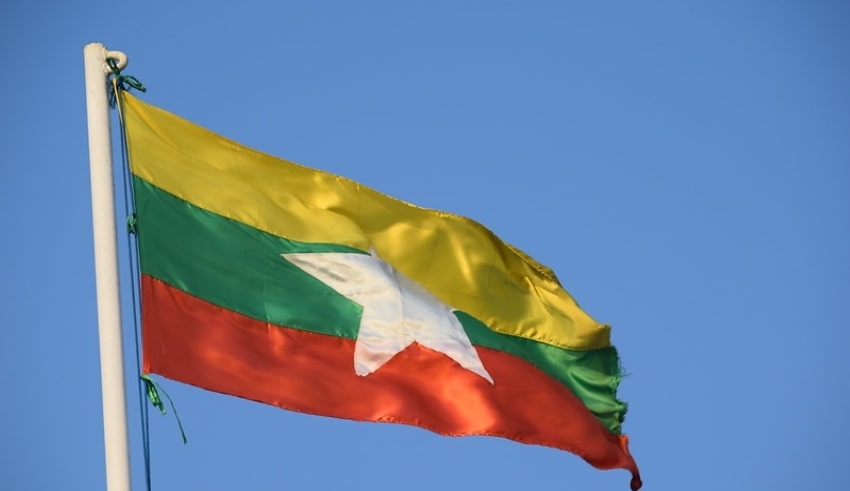 (C) Flickr, Anne and David
Myanmar – Myanmar's junta head met with a prominent leader of Aung San Suu Kyi's defunct party, the first major meeting since the February coup.
Suu Kyi and her National League for Democracy party were overthrown by the military, forcing many of her closest political friends into hiding and others detained.
The junta has used allegations of electoral fraud in last year's election to justify the coup, but most of the population is in open rebellion, demanding a restoration of democracy.
Min Aung Hlaing, head of the Junta had a meeting with long-serving lawmaker and NLD stalwart Tin Oo, who has retreated from the political scene in recent years owing to advancing age and health problems.
"Min Aung Hlaing assured U Tin Oo that if medical care is required, his army hospital would assist," the junta's communications team claimed.
Related Posts
Tin Oo, a 94-year-old former army commander and co-founder of the National League for Democracy, was seen wearing his party pin—a signature red flag with a golden peacock—during the meeting with Min Aung Hlaing, who was all smiles in civilian attire.
Additionally, the junta head met with Khin Nyunt, a former espionage chief who served as prime minister before being jailed by the last regime.
"Min Aung Hlaing also paid a visit to U Khin Nyunt and inquired about his health."
The 82-year-old was imprisoned for years until being freed in 2012.
While some in the West saw him as a reformer, Khin Nyunt's tenure as spy chief saw activists hounded, jailed, and tortured in large numbers.
Khin Nyunt's intelligence apparatus—which previously penetrated every neighborhood in Myanmar—was cleansed after his removal, and Tin Oo no longer plays an active role in NLD party activities, according to Richard Horsey, Myanmar senior adviser for the International Crisis Group.
"It is improbable that the NLD sanctioned this gathering," Horsey remarked. "Given that Min Aung Hlaing seems keen to marginalize Aung San Suu Kyi and has refused to meet with her, maybe he is seeking for more politically neutral contacts."