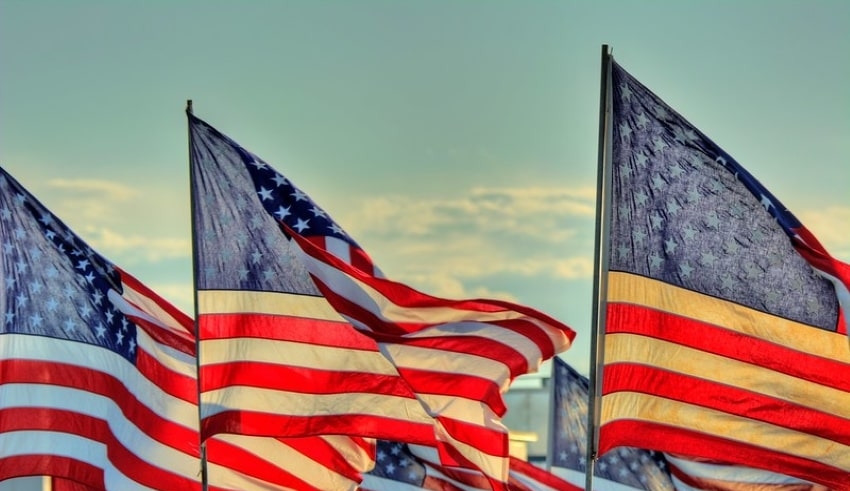 ASEAN – The U.S. government announced new partnership to aid five Southeast Asian countries in an effort to take another bite out of Chinese influence in the region.
On September 11, The Mekong-U.S. Partnership was formed by offering aid to Cambodia, Laos, Myanmar, Thailand and Vietnam for project related to Covid-19 relief to anti-drought measures.
The US government hopes to get more influence on it Southeast Asian partners over their Chinese counterparts as it aggressively builds infrastructure in Southeast Asia that also threatens their water supplies with upstream dams, leaving several countries under debt.
Both superpowers are competing with one another for the support in the region. China is currently expanding its economy offshore while United States are backing smaller nations in their fight against China's claim in the South China Sea.
According to Daniel K. Inouye Asia-Pacific Center professor Alexander Vuving, The U.S.-Mekong partnership was high on the United State's agenda as it reconized the impact of the Mekong subregion where China is gaining influence.
The more US and China competition increases, the more the subregion becomes more important.
The new partnership will replace the Lower Mekong Initiative. The new Mekong-U.S. Partnership promised a stronger "transparency" as well as "respect for sovereignty, non-intervention and respect for international law". The new intiative aims for the nations becoming to overly dependent to Beijing's aid. China, in the past, has been know for using the water from the dam as a "bargaining power" in the region.
Related Article: https://www.theasianaffairs.com/asean-news/2020/10/05/asean-under-pressure-over-china-us-rivalry/