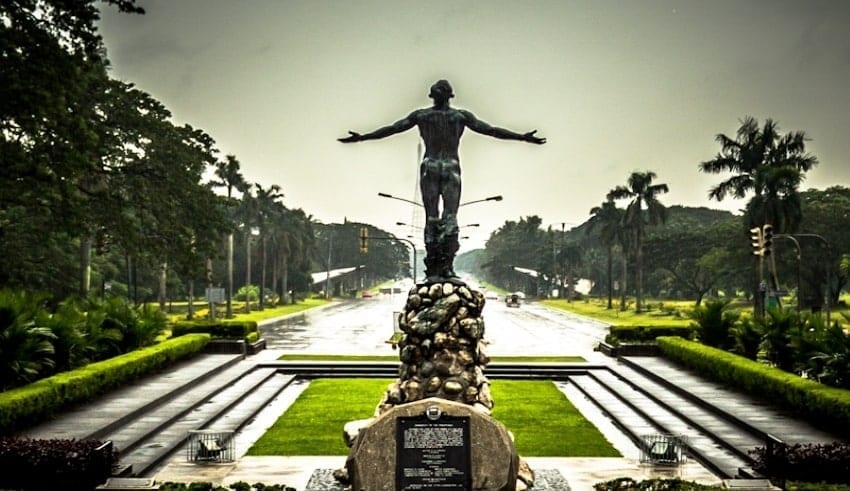 (C) Flickr, Herman Lumanog
Surprisngly, The University of the Philippines proudly informed the nation that due to the COVID-19 pandemic they are willing to start accepting applications for first year students on January 7, 2021 without conducting the UP College Admissions Exam which is also called as UPCAT which is one of the hardest college entrance exam in the country.
UP will begin accepting applications for first-year students for AY 2021-2022 on 7 January 2021, via an online portal especially for admissions applications.

Read more: https://t.co/74Lstof5FH pic.twitter.com/ErFAZSMI24

— University of the Philippines (@upsystem) December 18, 2020
In view of this, UP first-year candidates for AY 2021-2022 will not take the UP College Admissions Exam for AY 2021-2022. This decision follows the unanimous vote of all the UP constituent universities by the University Councils (UCs) not to administer the UPCAT for AY 2021-2022 in view of the health and logistical challenges posed by the COVID-19 pandemic.
Instead of UPCAT, UP said that after the review of high school results, it would consider all additional criteria of candidates. To mitigate the possibility of virus spread, UP said application forms must be viewed electronically.
The requisite steps or criteria for entry applications are the following statements here: Applicants must electronically complete Form 1 which is a personal data sheet and submit their photo and electronic signature. Then, High schools are asked to log in on behalf of the applicants to the Grades Application link to complete Form 2 High School Records. Earlier, an online survey was sent to high schools using their registered email addresses in the UP Office of Admissions papers.
Consequently, If a high school has not received the email of the UP OAdms, applicants from that school must remind the Office of the school's current official email address through [email protected] to promote correspondence between the UP Office of Admissions and the high school.
For this reason, In order to preserve personal protection, the university also urged students to use protected e-mail accounts and two-step authentication while submitting their forms. For a lot of people this will be a huge opportunity to enter the prestige university that students are longing to enter.