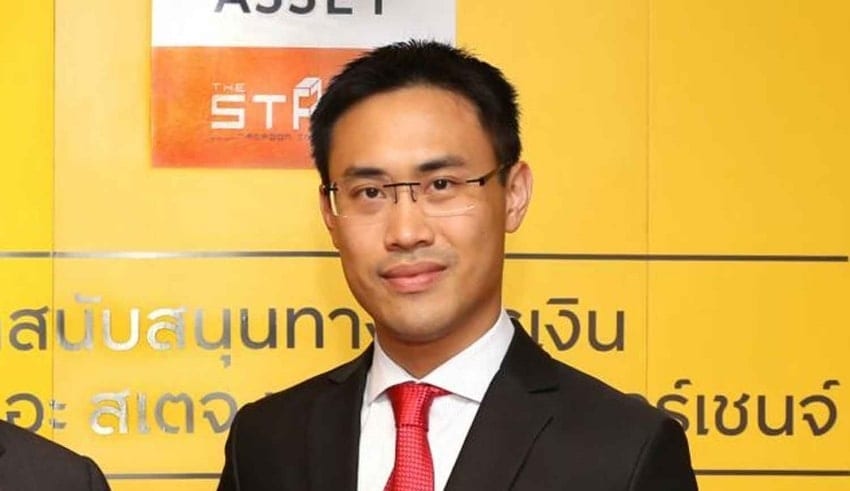 In view of the issue, The Office of the Attorney General has cleared and defended itself against criticism about their involvement in the bribery case of the Crown Property Bureau last 2017. In view of this, The office wasn't able to prosecute Sakulthorn Juangroongruangkit who is the CEO of Real Estate Growth younger brother of politician Thanathorn Juangroongruangkit.
What's surprising is that the office will not proceed with the case as it is still looking for the police to wrap up another investigation. The OAG held a press conference to elaborate why Mr Sakulthorn had not been tried while the other two men who had taken bribes from him had been in jail since November of last year.
The OAG deputy spokesman Charnchai Chalanonwitwat stated office had checked the case sent by the police and prosecuted it accordingly. The trial that took place last year was brought against two suspects by the CPB. Mr Sakulthorn was regarded as a witness in this case. But Mr Sakulthorn may not be a damaged party, according to specifics of the court ruling. Police have now now opened a new investigation to investigate whether Mr Sakulthorn paid a bribe to someone.
For now, there is nothing public prosecutors can do. The prosecutors will take further action only after the police wrap up their investigation. We should not interfere when there is an independent inquiry.
Looking back, the Criminal Court ruling Mr Sakulthorn paid the men 20 million baht after being duped into thinking that they could help his real estate business circumvent a land bidding process and clinch an agreement on Chidlom Road to lease a prime 12-rai plot of land.
Mr. Sakulthorn was convinced of the validity of the documents issued by the defendants and employed Ittiporn Kaewthipipi for 500 million baht to secure the land lease. To affect the decision, Mr Sakulthorn then paid 20 million baht for the processing of the land lease.
The court ruling claimed that Mr. Sakulthorn paid the defendants money three times, totalling 20 million baht, to process the land lease and to pay the money to the deputy director of the Crown Property Bureau in an attempt to manipulate this official to make a favorable decision to grant his company a land lease without joining the official bidding process.
The court found them guilty of taking bribes that resulted in damages to the Crown Property Bureau, as well as fabricating documents to attempt to trick Mr. Sakulthorn. In fact, The men were also jailed without parole for three years.
The Police from the Crime Suppression Division said earlier that only two were originally charged because the investigation divided the entire case into two bribe takers and bribe suppliers.