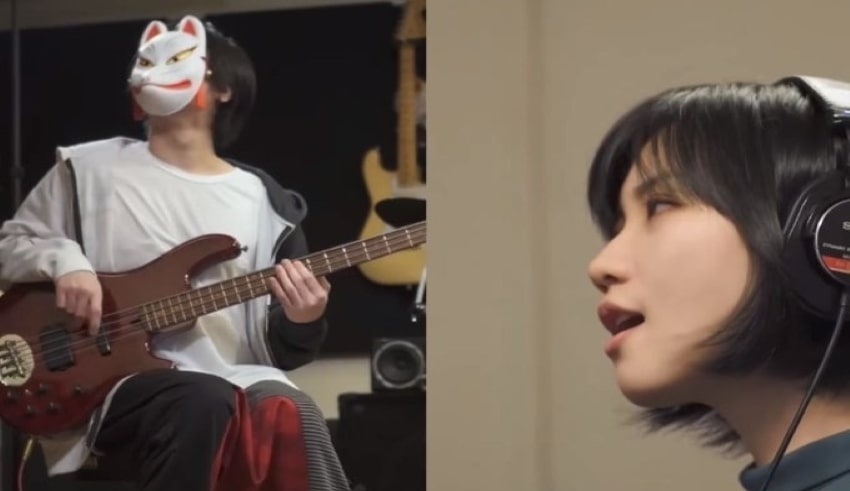 Philippines – A Japanese cover of Filipino musical crew Moonstar88's hit melody "Migraine" has been making adjusts via online entertainment and acquired great many perspectives.
In view of this, Ken and Miyuki's Japanese rendition of the melody grabbed the eye of socal media clients when they transferred recordings of their Facebook and YouTube accounts. Along with this, Miyuki is Filipino however sang the Japanese verses as though "Migraine" was culled out of an anime. Half-Japanese Ken was behind the guitar and bass.
As of composing, the Facebook video has more than 5,000,000 perspectives, 471,000 responses, and 10,000 remarks while the YouTube video has arrived at 122,000 perspectives and 16,000 preferences.
Consequently, Moonstar88 has showed their help for the cover by remarking a crying and applauding emoticons on the Facebook video, to which Ken and Miyuki answered with thanks and love emoticons.
The Filipino band shared the cover video to their own Facebook page and in a different post composed the verses "kura, Guru-master," the start of the ensemble which was "nahihilo, nalilito" yet generally means "I'm mixed up, everything is turning."
Presently situated in the Philippines, the couple of Ken and Miyuki take care of other Filipino melodies in Japanese as band This' "Kahit Ayaw Mo Na" and SB19's "Mapa."