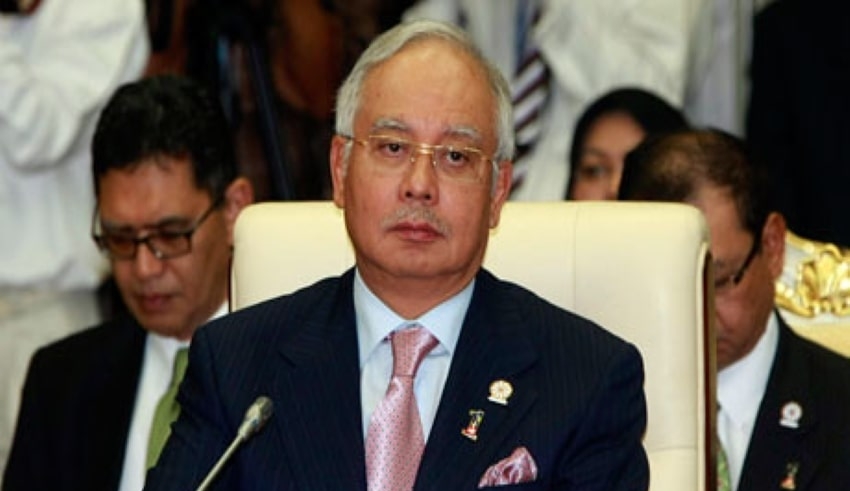 (C) Flickr, malaysianview
Last updated on May 18th, 2021 at 05:59 am
PETALING JAYA – According to Pekan MP and Former Prime minister Datuk Seri Najib Razak, that the Pakatan Harapan government is a failed democracy in all of its aspects during its years in power.
Calling it "gagalkrasi", Najib said that they did not accomplished anything. The was not able to build up the economy, race issues and international relationships.
Najib blamed the former ruling coalition that sparked tensions and angered India's Prime Minister Narendra Modi by commenting on the territorial issue on Kashmir that eventually led to India rejecting the Malaysia palm oil export.
In 2019, it was also reported that former Prime Minister Mahathir Mohamad made a statement and said that despite the UN resolution on Jammu and Kashmir, he feels like the country has been invaded and occupied. He has also called for India to work with Pakistan to discus and resolve the matter.
The Solvent Extractor's Association (SEA) of India didn't like Mahathir's comment and advised its members to not import palm oil from Manila.
Najib also pointed out that there was no program being implemented that will empower the Indian community during the PH tenure as the government and that many programmes that focus on Indian entrepreneurs were fulfilled when Barisan was the government. On the mean time, The former prime minister Mohd Zaidi Aziz as their official candidate on the up-coming Slim by-election.
Related Article: https://www.theasianaffairs.com/malaysia/2020/07/17/mahathir-pakatan-government-ended-when-bersatu-left-coalition/