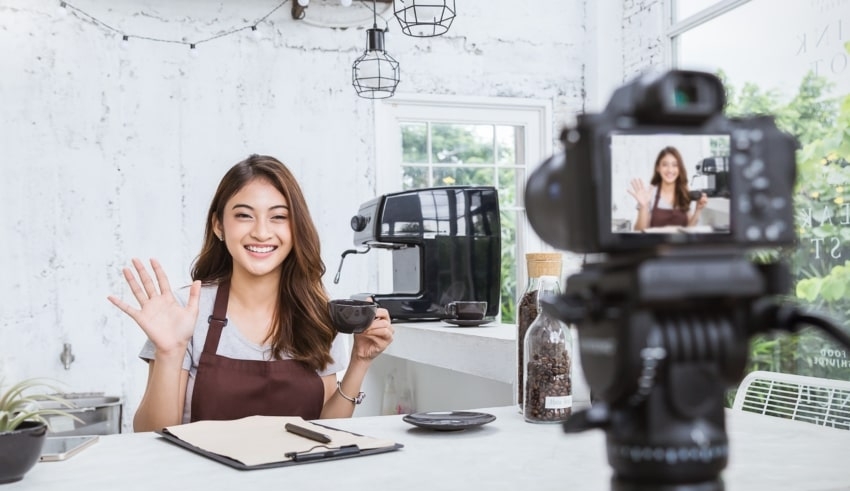 Indonesian Corruption Watch (ICW) stated that the government allegedly spent a budget of IDR 90.45 billion for influencer services, both individuals and groups, with the aim of influencing public opinion regarding policies throughout 2014 to 2019.
From ICW's search, which refers to the Electronic Procurement Service (LPSE) site in 34 ministries and non-ministries including two legal institutions, almost all of them use influencer services or influencers with total 40 procurement packages.
"The total central government budget for activities involving influencers reaches IDR 90.45 billion for 40 procurement packages," said ICW researcher Egi Primayogha, in a press conference on the theme of "Public Relations Regime: How Much is the Influencer Budget?" which was held online, Thursday, August 20.
ICW collected this data from 14-18 August 2020 by tracing LPSE. Then, ICW found that there was IDR 1.29 trillion in the total central government budget for digital activities, of which IDR 90.45 billion was used for influencer services.
In this regard, ICW assesses that President Joko "Jokowi" Widodo is not confident in his own programs.
"Jokowi does not have confidence in his programs so he has to spend a budget for influencers," said Egi.
He also stated that the government should be transparent in terms of budget, both allocation and use.
"The public actually has the right to know which policies use influencers in their socialization, which policies. Influencers must also give a disclaimer that this is a paid or government-supported activity in publishing their posts," said Egi.
Public policy expert from the University of Indonesia, Lina Miftahul Jannah, said that the use of influencers to socialize government programs or policies has been inefficient. Because the message they conveyed did not reach the public.
"Because they don't care about the material or the program, what is important is that the work is paid for", Lina said.
According to her opinion, collaborating with influencers to disseminate programs and policies is commonly used in various countries.
It's just that the government must evaluate the extent of its effectiveness.
"When it is achieved (the message to the public) is it fine to waste money, but has it been evaluated or not so far?" she added.
Meanwhile, the Presidential Staff Office (KSP) has denied the allegations.
"As far as I know there is no such big budget for influencers. Second, the government has official channels, such as Kominfo, then there are also spokesmen from the Palace at the KSP. So I don't think it's what ICW has been accused of, right? "KSP Chief Expert Donny Gahral Ardian told reporters on Thursday.
Donny said the government has official channels to convey information. He gave the example, the Ministry of Communication and Information (Kominfo), up to the spokesperson for the Palace and the KSP.