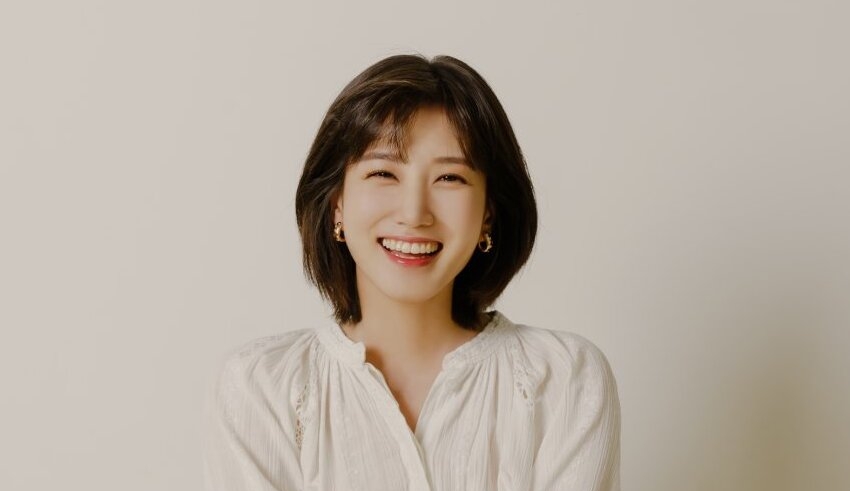 The South Korean actress Park Eun-bin, who starred in the popular television series Extraordinary Attorney Woo, will soon appear in the forthcoming drama Diva of the Deserted Island.
Kakao Entertainment announced on February 9 that Eun-bin would star in a new romantic comedy about a lady named Seo Mok-ha who attempts to adjust to the real world after "drifting out onto a barren island after an accident and being discovered 15 years later."
The summary states, "Under a completely new and unknown environment, Mok-ha makes courageous strides toward her ambition of becoming a singer and never loses her joy or hope, even in adverse conditions."
Oh Choong-hwan, director of While You Were Sleeping and Start-Up, and Park Hye-hun, writer of Start-up, will reunite for Diva of the Deserted Island.
Keep Reading
Reportedly, Chae Jong-hyeop is in negotiations to portray the male lead Bo Geol, who develops a loving relationship with Eun-bin's character. Production is scheduled to begin in early 2023, although a release date has not yet been set.
Eun-bin, who began her career as a child actor, is also recognized for her performances in The King's Affection, Hot Stove League, Hello, My Twenties!, and Do you Like Brahms?
Read| Valenzuela City Bakery makes greatest Matcha White Chocolate Mousse Cake