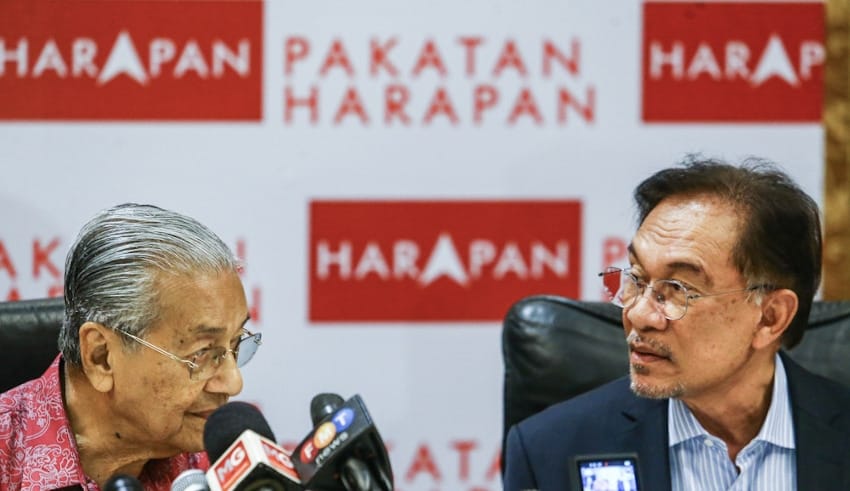 The emergency presidential meeting set today, Feb 24 will be held instead on Tuesday, Feb 25 as confirmed by reports.
The details of the Pakatan Harapan assembly is yet to be confirmed. However, meeting between the coalition partners – PKR, DAP and Parti Amanah Negara – was set to settle the political developments after Parti Pribumi Bersatu Malaysia quit the coalition.
It was previously announced that twenty-six of Bersatu lawmakers quit the coalition along with 11 lawmakers from PKR, resulting to PH with 92 lawmakers. This number is short of the 112 needed for majority.
Following the resignation of Tun Dr Mahathir Mohamad as Prime Minister and chairman of Bersatu on Monday afternoon, Yang di-Pertuan Agong appointed him as interim Prime Minister while waiting for a new premier to be decided. After several high-profile meetings of politicians from both sides were reported since Sunday, the rumors within the Cabinet of realignment and political restructure of Malaysia continues.