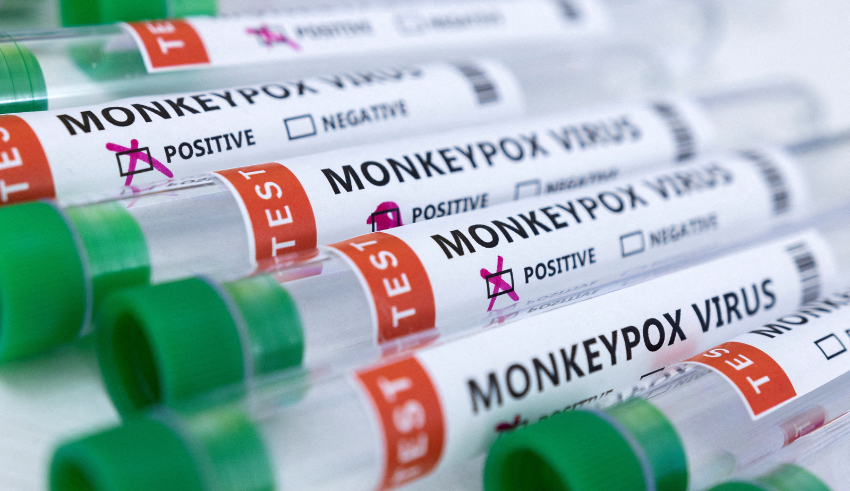 An official from the Philippines' Ministry of Health announced on Friday that the country had identified its first case of monkeypox, which was found in a local resident who had recently returned after traveling overseas earlier in the month, reported on July 29th.
Beverly Ho, the undersecretary of the Department of Health, stated that the patient, who was 31 years old, had recovered but was being quarantined at home. In addition, ten people who were identified as close contacts of the patient, including three people living in the patient's household, were ordered to be placed in isolation.
According to Ho, the individual in question had previously been to locations where there were documented incidences of monkeypox. Ho did not provide further details.
As the number of confirmed cases of monkeypox surpassed 20,300, the World Health Organization declared the epidemic a global health emergency. Roughly 70 nations in which monkeypox does not occur naturally have reported outbreaks of the viral disease.
Related Posts
On Thursday, it was determined that the case in the Philippines was positive, but Ho reported that the close contacts had not displayed any symptoms.
Transmission of the virus can take place through direct contact with skin lesions that have been produced by it, as well as through contact with bodily fluids, big respiratory droplets, or contaminated bedding.
"Our (public health surveillance) systems are in place. But we all need to work together. We also need the public to be vigilant," Ho provided some information in the briefing.
"Based on what we know about monkeypox … there is a very clear need to be more careful about who we interact with, particularly sexual, intimate contact," Ho added more information.
People who have been in contact with monkeypox patients are required to remain in quarantine for a period of 14 to 21 days.
Even while monkeypox does not typically result in fatalities, the rapid spread of the virus is a cause for concern, according to the press secretary for the President.
"(President Ferdinand Marcos') primary concern is to get the information out so that people would be aware," Trixie Cruz-Angeles made this statement.