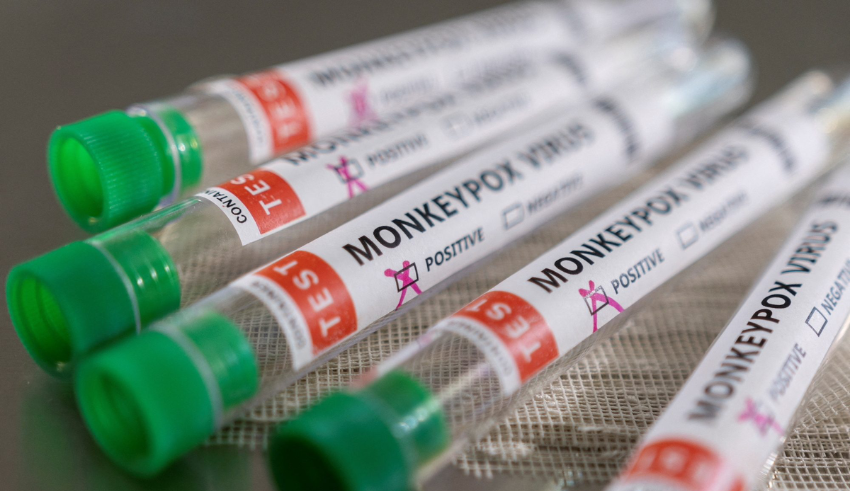 The first case of monkeypox was identified in Thailand, but the patient, a Nigerian man aged 27 who was informed of his positive test result on Monday, July 18, has not been seen since.
The patient went to a private hospital on the popular tourist island of Phuket with symptoms that were similar to those of monkeypox over the weekend, which is how the case of monkeypox was discovered.
On Saturday, the hospital reportedly obtained a blood sample from the patient and administered swabs for laboratory testing. Health officials also stated that the hospital did swabs on the patient. The outcome was favorable when it was revealed on Monday evening.
"On July 18, at about 6 pm, we knew the result from the first laboratory test at Chulalongkorn University. After learning the result, the hospital called the patient to arrange his transfer for medical treatments, but he refused and switched off his phone," During a press conference on Friday, the head of the Phuket Public Health Office, Dr. Koosak Kookiatkul, made the announcement.
Related Posts
According to the head of the health department on Phuket, the patient arrived in Thailand on October 21, 2021, and began staying in a condominium in the Patong neighborhood of Phuket in November. He went to the province's theaters and concert halls rather frequently.
After the patient's visit to the hospital on July 16, he was given the instruction to remain in quarantine at his flat.
However, according to Dr. Koosak, closed-circuit camera footage showed him checking into a hotel in Patong on the same day after he was informed of the positive test result on July 18. This occurred on the same day that he left his accommodation after being informed of the positive test result.
"On July 19, he was still in the premises but didn't let the staff clean his room. At 9 pm, he placed his room key at the reception and left," Dr. Koosak said.
Since Monday, those in charge of public health and local government have been keeping tabs on the patient so that they can provide him with the necessary medical treatments and prevent the disease from spreading further. In addition to that, they are engaging in active case finding and contact tracing.
According to research conducted by the World Health Organization (WHO), the monkeypox virus can be broken down into two distinct groups, known as clades: the West African clade and the Congo Basin (Central African) clade.