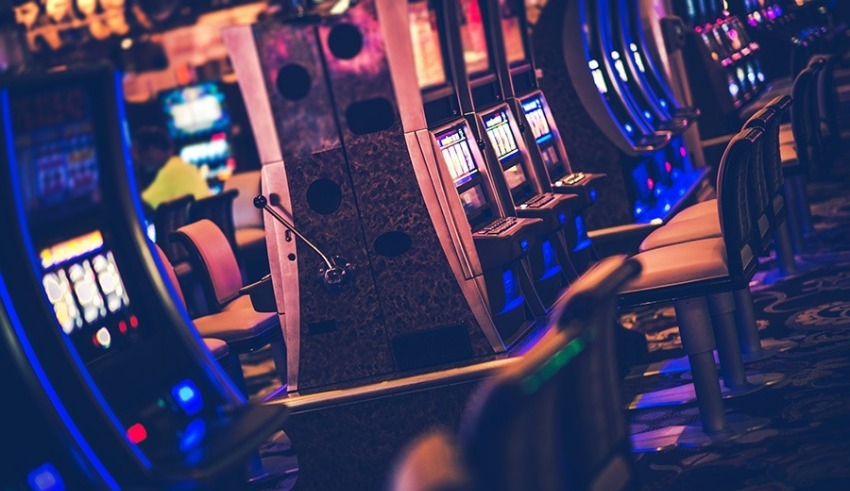 As part of a crackdown on the notoriously murky online gaming industry, the Philippines is going to stop the operations of 175 offshore gambling firms and deport approximately 40,000 Chinese workers, according to an official from the justice department who made the announcement on Monday, September 26.
The industry first started up in the Philippines in 2016, and it has since experienced exponential growth. This is due to the fact that operators are taking advantage of the country's lax gaming rules in order to attract clients from China, where gambling is illegal.
At their peak, Philippine offshore gambling operators, also known as POGOs, were responsible for the employment of more than 300,000 Chinese people; however, the pandemic and increasing taxes have caused many of these businesses to relocate.
According to the spokesperson for the Department of Justice, Jose Dominic Clavano, "the crackdown was spurred by reports of murder, kidnapping, and other crimes committed by Chinese nationals against fellow Chinese nationals."
Clavano stated that the POGOs that were going to be shut down had licenses that had either expired or been cancelled, for infractions such as the non-payment of government fees. He also stated that the process of expelling the Chinese workers would begin the next month.
Keep Reading
According to the figures provided by the finance department, the government brought in a total of P7.2 billion ($122.21 million) in POGO fees in 2020 and P3.9 billion in the previous year. According to estimates provided by economists, significantly bigger sums are being spent on things like taxes, the spending of workers, and office rents.
In a statement, the Chinese Embassy in Manila claimed that Beijing backs the deportation of POGO players and the crackdown on crimes associated to the game. The statement also said that the Chinese government "firmly opposes and takes serious measures to combat gambling."
The Philippine authority, which stated not long ago that there are now 30 licensed POGO enterprises compared to 60 before the pandemic, did not immediately respond to a request for comment on the matter.
According to estimates provided by real estate consultancy Leechiu Property Consultants, a complete exit from the POGO industry would result in the vacancy of 1.05 million square meters (259 acres) of office space, which is equivalent to a third of the size of Central Park in New York City, as well as P8.9 billion ($151 million) in annual rent that would not be collected.
According to the data provided by Leechiu, the industry is responsible for the employment of 201,000 Chinese and 111,000 Filipinos. It is estimated that POGOs contribute P190 billion ($3.22 billion) to the economy each year, which is a boon to the property and retail sectors.