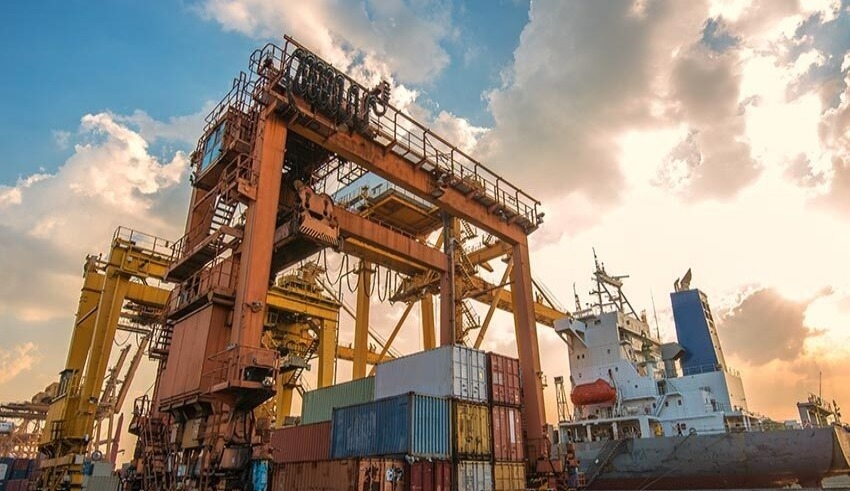 Following a meeting that took place on Friday on the sidelines of the 77th United Nations General Assembly between the Secretary of the Department of Foreign Affairs Enrique Manalo and his counterparts from Malaysia and the United Arab Emirates, the Department of Foreign Affairs (DFA) is excited to continue its engagements with both countries.
During their discussion on the importance of the Association of Southeast Asian Nations to the maintenance of peace and stability in the region, Manalo and Dato' Sri Saifuddin Bin Abdullah, Foreign Minister of Malaysia, spoke to the "strong relations" that exist between the Philippines and Malaysia.
Manalo recognized Malaysia's assistance to the peace process in Mindanao and added that he is looking forward to Malaysia's ongoing engagement in other parts of the Philippines and Malaysia's bilateral relations.
Keep Reading
In 2021, Malaysia was classified as the Philippines' tenth most important trading partner and fifteenth most important investment partner. According to the Department of Foreign Affairs, Malaysia has expressed a special interest in collaborating with Manila on the digital economy.
During this time, Sheikh Abdullah Bin Zayed Al Nahyan, Minister of UAE Foreign Affairs and International Cooperation, met with Manalo to discuss new and existing areas of cooperation. Some of the topics they covered included labor relations, trade and investment, tourism, and agriculture, among others.
After then, Manalo voiced his gratitude toward the UAE for its efforts to enhance the living and working conditions of Filipinos in the country.
The highest-ranking diplomat in the Philippines is a member of the Philippine delegation to the United Nations General Assembly, which is led by President Ferdinand Marcos Jr.
Manalo had also met with his counterparts from South Korea, Norway, Finland, and Hungary, in addition to the two countries already mentioned.