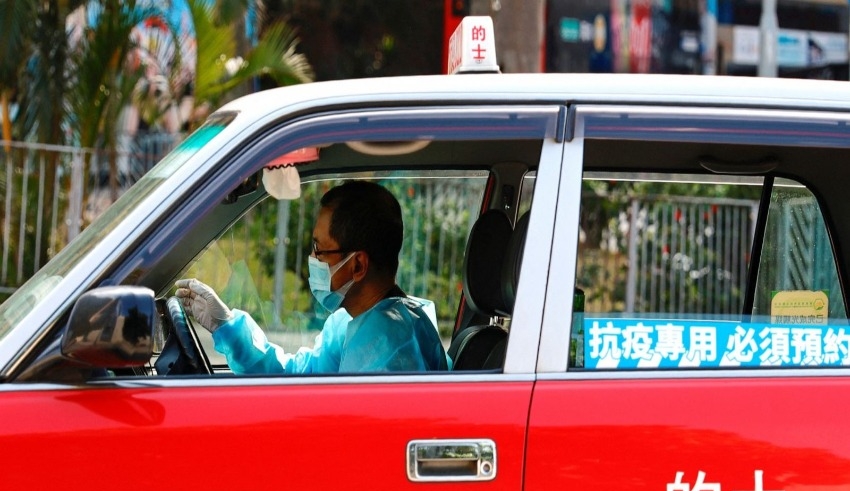 John Lee, the leader of Hong Kong, stated on Tuesday (September 20) that the government intends to make an announcement regarding its contentious COVID-19 hotel quarantine policy for all arrivals as soon as possible. This is because the government wants to keep the city connected with the rest of the world and allow for an "orderly opening up."
Lee stated that he was aware Hong Kong needed to keep its competitiveness, and he added that the government was eager to bring back events and activities to the city.
"We are aware of the direction in which we ought to be moving and have made it a priority to maintain coherence as we do so. Because we don't want there to be any disorder or confusion during the process, we would prefer to have a well-organized beginning of the procedure," he explained to the media.
According to the reports of the local media, the adjustments might be disclosed this week.
Taking its cues from China, which is pursuing a zero-COVID policy, Hong Kong is one of the few places in the world that still requires visitors from other countries to undergo a period of quarantine upon arrival, despite the fact that the duration of the quarantine has decreased over the course of time. At the moment, new entrants are required to pay for three nights in a hotel, and then they must self-monitor for four days after that.
Related Posts
This law, along with the other COVID-19 restrictions imposed by the city, has come under fire from business groups, diplomats, and a significant number of people, who argue that it poses a risk to Hong Kong's reputation as a global financial center.
The limitations have contributed to an outflow of both expatriates and native families, an exodus that was initially sparked by Beijing's efforts to curb liberties and assert control over the territory that was formerly a British colony. According to the numbers provided by the administration, around 113,000 people have gone since the middle of 2021.
They have also forced airlines to discontinue dozens of aircraft routes to and from Hong Kong, which used to boast one of the busiest airports in the world, and they have caused the cancellation or postponement of a large number of events.
In contrast, rival financial powerhouse Singapore is playing host to a string of prominent conferences this month, which has resulted in a surge in revenue for the city's hotels and dining establishments.
In November, Hong Kong is going to play home to a significant financial conference as well as the international Rugby Sevens competition. This is going to be done as part of the city's efforts to get its economy back on a more normal footing. Bankers have stated that being able to travel without being quarantined is a prerequisite for attending the meeting.
It is not known if or not any other limits imposed by COVID-19 will be loosened. Masks are required for everyone in public in Hong Kong, even children as young as two years old, and public gatherings of more than four individuals are still prohibited.