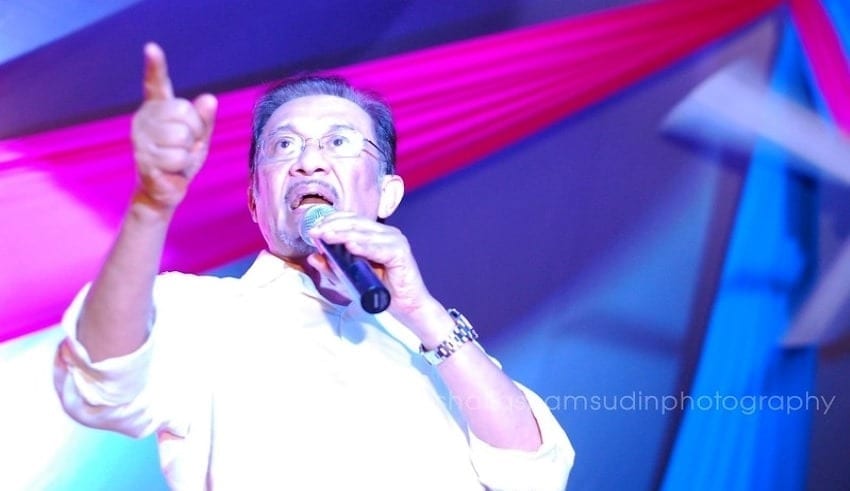 PETALING JAYA – PKR President and Opposition leader Datuk Seri Anwar Ibrahim said today that PKR is willing to work with any politician who opposes corruption, power abuse as it continues to pursuit much needed reforms in the country.
Anwar said that any effort to return the people's mandate must be based on the principles of justice and Malaysia's well-being.
We are ready to work with any politician who shares our aspiration for a democratic nation that is free from corruption and abuse of power and is committed to uplifting all Malaysians from poverty and economic oppression.

— Anwar Ibrahim (@anwaribrahim) October 27, 2020
The Opposition leade was responding to the suggestions of Datuk Seri Najib Razak of UMNO and PKR working together to remove Muhyiddin's Perikatan Nasional (PN) government on the condition that DAP is not included.
In a statement released by Anwar, he said that PKR is willing to working with any politician to aspire for a system free from corruption, abuse of power and raises political values.
The Port Dickson MP added that those who attempt to restore the people's mandate must priotized defending the nation's dignity with sacrificing the principle of struggle and idealism.
Anwar also thanked the Malay Rulers for helping Malaysia from a possible state of emergency.
However, He added that leaders from both sides should set aside their differences to work together and help the economy recover from the impacts of the Covid-19 pandemic. The PKR President said that it will take both the government and the opposition's effort to formulate an effective strategy to address the country's poverty and unemployment. It will also need bipartisan effort for the Budget 2021 that will help the country on its fight against Covid-19