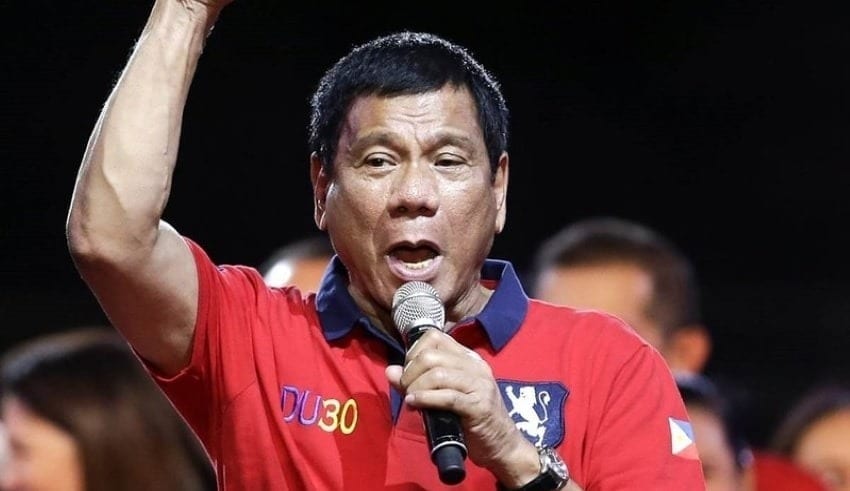 (C) Flickr,Casino Connection
MANILA – President Duterte has admitted having difficulty reading small prints after he misread of the number of drug users in the country, which was 1.67 million and not 167 million.
Duterte said that he has poor eyesight and he read the 168, instead of 1.6.
"There is a point in between. So, it's 1.6. I thought it's straight 16."
"I misread the number of people being contaminated." He added
The 75-year-old leader blamed the mistake from his poor eyesight during the national address aired by the state television.
He said that he just took a glance so people think he's knowledgeable but he still make mistakes.
Read Also | China, Asean launched 2020 young leaders scholarship
The President also suffers from Barrett's esophagus and Buerger's disease which affects his throat.
Last week, the President said that the government is still in the fight against illegal drugs despite data reporting a reduction in the numbers of drug addicts in the country.
The President, who campaigned on the rally of eradicating drugs and criminality in the country, has been criticized here and in overseas on his alleged methods on the drug war The Dangerous Drugs Board (DDB) reported around 1.67 million aged 10 to 69 are still using illegal drugs in the country based on the data collected from the 2019 national household survey on drug users patterns.