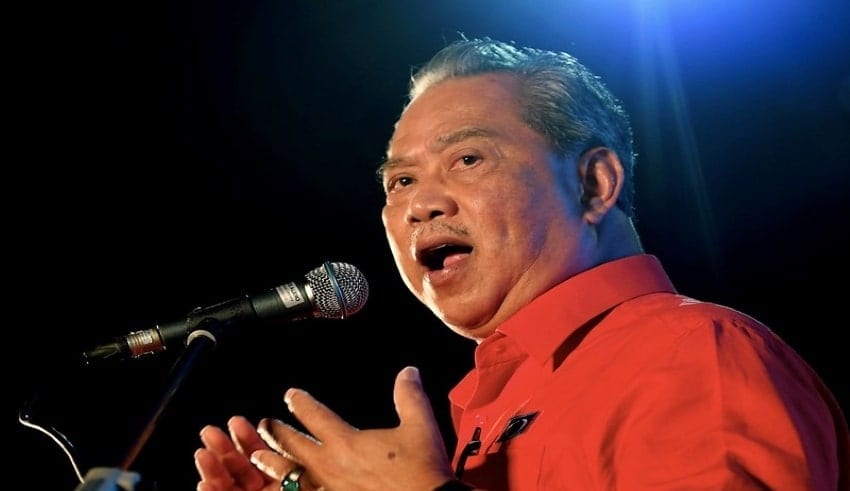 (C) Flickr, Johari Ibrahim
KUALA LUMPUR, Dec 3 -Prime Minister Tan Sri Muhyiddin Yassin said natural gas will continue to help bridge the inevitable energy transition and tackle the issue of climate change faced by the world.
He said that for decades now, Malaysia's energy mix has been supported by natural gas and would be for the foreseeable future, but the country still has a long way to go in its journey toward a sustainable future.
Malaysia to Review National Energy Policy – https://t.co/gnN2pZkZdg – NGW News & Insight

— Natural Gas World (@NatGasWorld) December 4, 2020
Nevertheless, he expressed trust in the collective minds and abilities to realize the energy transition, to ensure that today's needs are met while addressing the challenges of tomorrow.
"We look forward to playing a pivotal bridge role in this energy transition towards natural gas, providing a safe, affordable and sustainable source of baseload energy, in synergy with growing, but often intermittent, renewable energy sources.
In order to realize a positive future for gas, Muhyiddin said that technology would play a critical role.
In order to realize significant hidden value potential, gas producers, he said could apply digital and advanced analytical techniques.
Only through these technological investments can natural gas play a role in de-carbonizing the energy sector vis-à-vis other energy sectors.
Muhyiddin said governments have played a crucial role in shaping such opportunities in the design and implementation of policies.
He also pointed out that it was necessary to use any further financial assistance wisely.
As some earlier experience with renewable subsidies in advanced markets has shown, when phased out if not executed carefully, it could lead to a high taxpayer burden, over-capacity and eventually unsustainable costs for consumers, he added.
Muhyiddin noted that a number of initiatives and infrastructure have been developed to further increase the use of gas within and beyond the country's shores.
With the completion in 2016 of the world's first operational floating liquefied natural gas (FLNG) facility with the capacity to produce 1.2 million tonnes of LNG per year, Malaysia's global gas innovation has enabled it to optimize previously stranded gas fields.