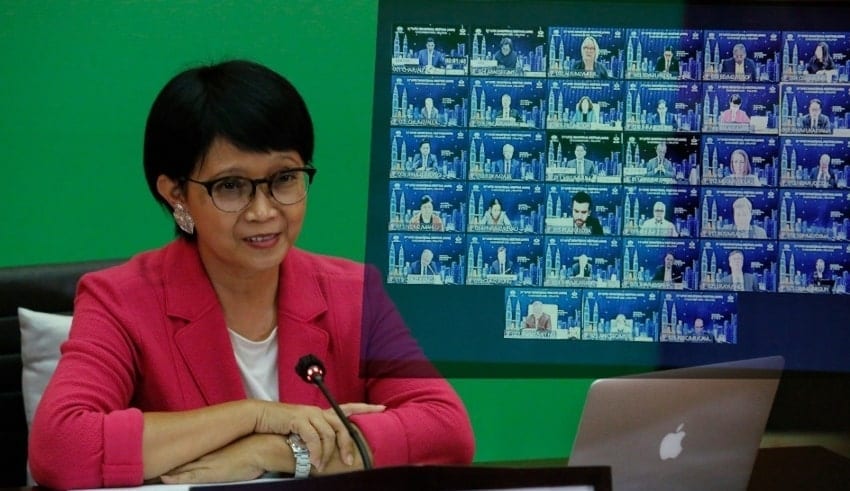 In light of numerous cases happening around Indonesian maids across the world especially in Malaysia, The Foreign Minister Retno Marsudi urges the nation to look at the value of creating a secured migration passageway for Indonesian workers. In view of this, the request has made for the 2016 Memorandum of Understanding on the Placement and Security of Indonesian Domestic Workers in Malaysia which needed to be finalized as much as possible.
This MoU talks need to be finalized without any delay to assure that Indonesian migrant workers can be given full security right from the moment of their departure, during their stay in Malaysia and when they return to Indonesia. But there's an instance of the absence of the MoU that has undermined the negotiating status of Indonesian domestic workers since they do not have a pay guarantee, set working hours, health care, or legal security which made it chaotic and hard for the workers.
In fact, The MoU talks are decided to be headed by the Indonesian Ministry of Labour. Along with this is the Foreign Ministry also plays a direct role in the process in order to work on it. Looking back, In July of this year, Andy Rachmianto, Director General of Protocol and Consular Affairs at the Indonesian Foreign Ministry made an announcement that the draft MoU had been sent to Indonesia by the Malaysian government and was awaiting Indonesia's counter-draft.
They are concerned about what happened last November 27, 2020, wherein there is a suspected harassment by a Malaysian boss in Kuala Lumpur to an Indonesian maid with a known initials as MH which made an impact for them to work on this issue.
Morever, The Indonesian Embassy in Kuala Lumpur worked from the outset with Tenaganita. This is a Malaysian human rights non-governmental group that stands to shield and help MH from her boss.
For this reason, The Indonesian government has been tracking the health of the victim who is currently being treated in a hospital in Kuala Lumpur after her escape and good thing that her condition is improving.
Meanwhile, In Indonesia, the government has also contacted MH's relatives,
In Kuala Lumpur, the Indonesian Embassy has also vow to help the victim make a phone call to her Indonesian relatives.
The Malaysian ambassador in Jakarta was summoned by the Indonesian Foreign Ministry to express Indonesia's firm criticism of the repeated cases of harassment of Indonesian maids by Malaysian employers.
That's why the Foreign Ministry appointed the retainer counsel of the Indonesian Embassy to track the law enforcement procedure of the Malaysian authorities against the victim's employer and will continue to operate an action like this to protect the employees.