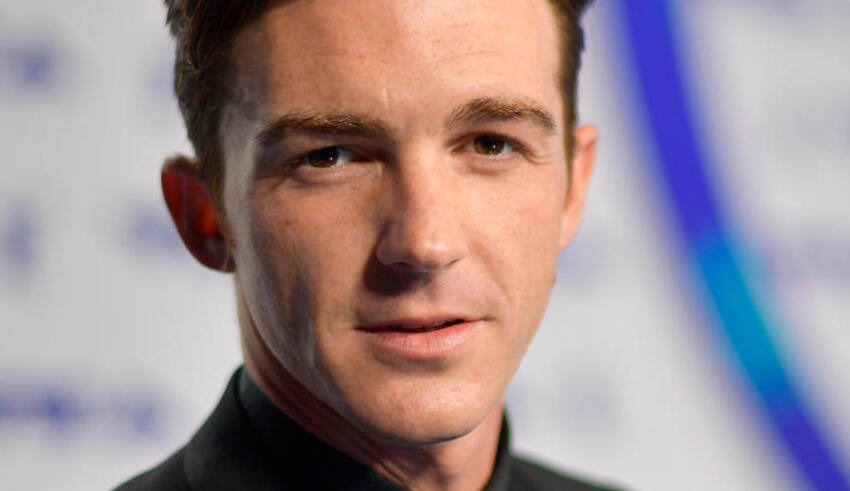 Drake Bell, a Nickelodeon star best known for his part in the popular TV comedy "Drake & Josh," has gone missing, raising police concerns about his safety. Fans and fellow celebs are concerned, as Bell's whereabouts are unclear.
According to sources, Bell was last seen on April 11, 2023, and his family reported him missing. Police have started an investigation into his disappearance and are aggressively looking for him.
Many people are surprised by Bell's absence, as the 36-year-old actor and musician has been active on social media and in the entertainment sector. He has a significant fan base that has expressed their worry and support on social media channels.
Keep Reading
Bell has garnered news in recent years for a variety of reasons, including legal concerns and disputes. However, the circumstances surrounding his disappearance remain unknown, and the police have not offered any additional information.
Others, including Josh Peck and Miranda Cosgrove, have shared their concern on social media, imploring anyone with information on Bell's whereabouts to come forward and assist with the inquiry.
The police are asking the public for any pertinent information, and Bell's family is also asking for assistance in locating him. Meanwhile, fans and the entertainment industry as a whole are waiting for updates and hope for Bell's safe return.
Drake Bell's disappearance has sparked questions and concerns about public personalities' safety and well-being, underlining the obstacles and threats they may encounter in the public glare. As the inquiry proceeds, members of the entertainment industry and fans alike are hoping for good news and a resolution to this sad situation.