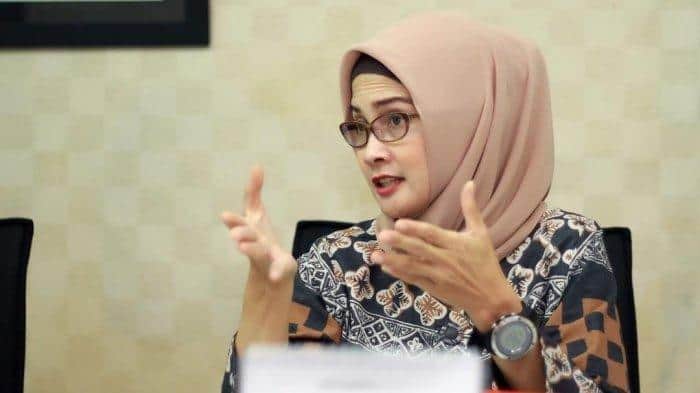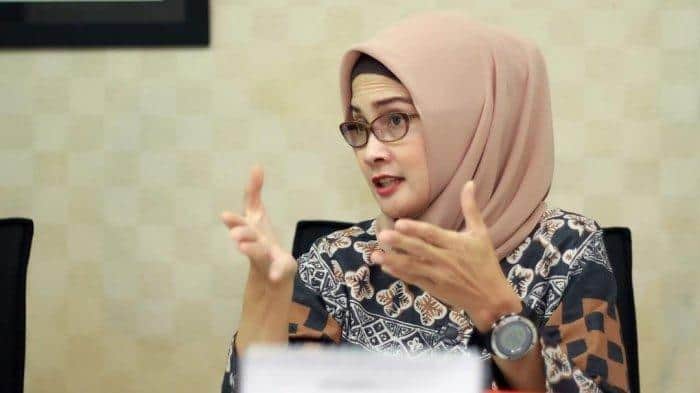 Jakarta, Bogor, Depok, and Bekasi have implemented the enforcement of the large-scale social restrictions or PSBB. There is a plan to stop the operation of the commuter line or KRL on April 18, 2020, during PSBB. However according to the Transportation Ministry asserted that there has been no decision yet.
The requests of the train suspension have been delivered to the Transportation Ministry.
Then, the ministry's spokesperson Adita Irawati admitted that her side had received an official letter on the request of the train suspension from Bogor regency administration and verbal requests from other regional governments.
However, Adita clarified that both central and regional governments needed to first manage problems likely caused by the implementation of work from home orders in the upstream. Besides, the government must come up with solutions for informal workers who make a living in the capital.
She explained that if the train is suspended in order to limit the spread of the new coronavirus or COVID-19, it possibly sparks new problems, including for other transport modes.
Previously, the policy that comply with the health protocols in a bid to maintain the physical distancing order is outlined on the Health Ministerial Regulation No. 9/2020 and Transportation Ministerial Regulation No. 18/2020. The management of transportation was emphasized on the limitation of its operation, while for commuter lines, the government decided to limit the number of passengers, the train trips, and its operating hours.
On the other hand, the police will issue warning letter for people violating the large-scale social restrictions or PSBB. But, Jakarta Metro Police asserted that the warning was not accompanied by confiscation of the driver's license (SIM) or vehicle registration document (STNK) of the violators.
"No [seizure of STNK and SIM]. We want to educate the public to raise their awareness," said Jakarta Metro Police spokesman Yusri Yunus on Thursday, April 16.
The letter itself, according to Yusri, will represent the seriousness of the strict physical distancing imposed by the government. Then, the police will list people who got the warning letter.
There is a decisive action conducted by the police when the violators commit for the second time. The warning letter issued since the implementation of the PSBB, which contained the violator's identity up to the location where the violation occurred, as well as the violation based on the type of the vehicle, such as motorcycles, cars, and public transportations.