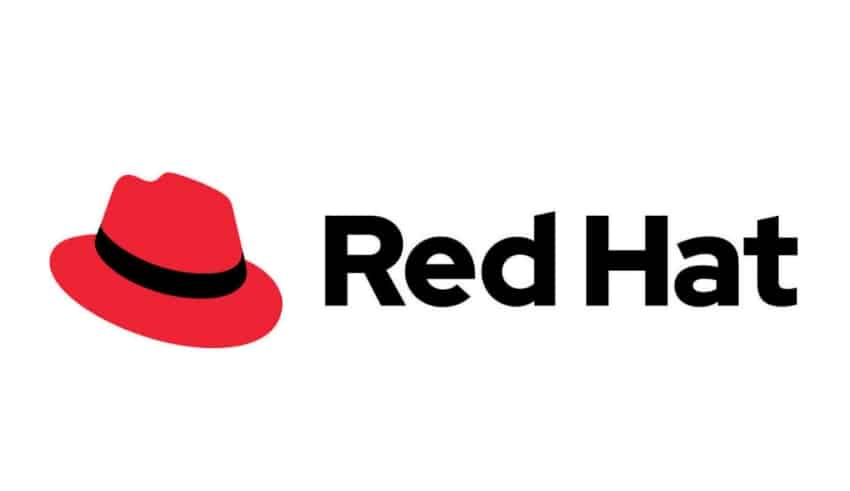 Ingram Micro will be distributing the Red Hat Certified Cloud and Service Provider (CCSP) program across Indonesia, Singapore, Malaysia, Thailand.
The IBM-owned vendor has teamed up with Ingram Micro to qualify, recruit and on-board partners as an accredited cloud and service providers.
According to Ingram Micro vice president and chief country executive of ASEAN and Hong Kong Francis Choo, the move will further strengthen the foothold in the digital transformation journey where they offer hybridisation, microservices and open source solutions that are vital when businesses manage their IT infrastructure.
The program will house cloud, system integrator and managed service providers across Asia Pacific region. In addition to the Software developers and hardware manufacturers that optimized the Red Hat technologies set up both private and public cloud environments and provide managed application and container development services. Ingram Micro is committed to offering customers and developers wide range of choice in the cloud to build a strong ecosystem that can enable user build the best applications possible.