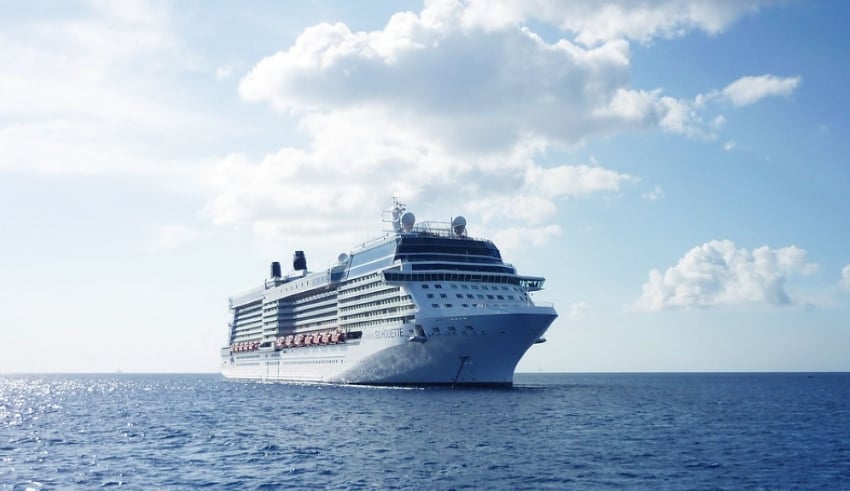 MANILA – Sun Cruises Inc., provider of cruise and tour services for Corregidor Island, on Tuesday announced that they will be officially closing down effective last May 16.
Sun cruises, on their official Facebook account, posted a statement and a copy of the closure notice that ended a more than 30 years of service to people who are interested on visiting the island.
"We wish to convey our warmest thanks for all the support and patronage you have shared with us all these years,"
"We will forever treasure the fond memories of each tour and each voyage you and your families entrusted with us for so many years," they added.
Sun Cruises reassures the customers who have already made advanced payments and bookings that they are working a way to refund the payments.
President of Sun Cruises Tina S. Cortez on a interview with GMA News Online admitted that the coronavirus pandemic and the government strict lockdown were among the main reason for the closure. Corregidor is an island located at the entrance of Manila Bay that hold historical significance to the Philippines.