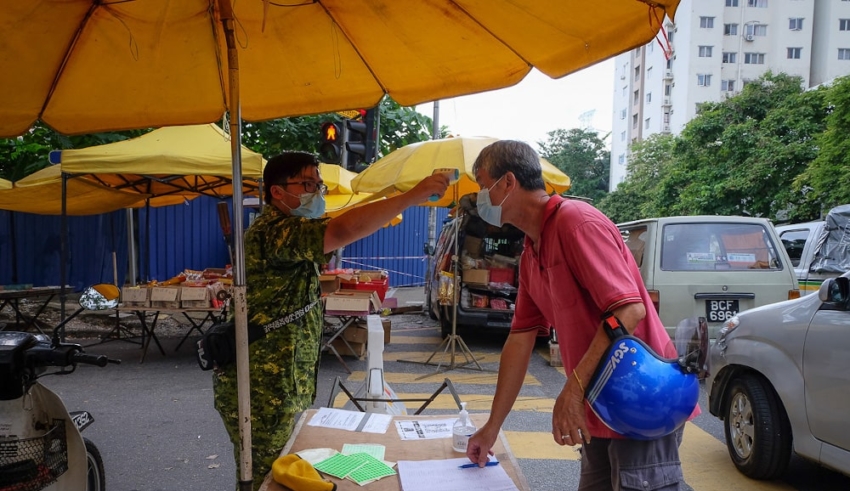 The People's Volunteer Corp (Rela) has denied accusations that it was registering Malaysians as volunteers in its database without the knowledge or consent of the person, this was after some people found out that their details were included in its database even though they have never signed up for it.
This issue has emerged following the posts from some social media users about having their details included in Rela's database despite never signing up, they have shared a website for other people to check if their details were also registered unknowingly.
Related Posts
In a statement, Rela pointed out that the allegations about them using personal data in automatically registering of volunteers into their database without the person's knowledge or consent has no truth as such actions violate the Section 6(1) of the Personal Data Protection Act.
Rela also emphasized that an amended was made in 2005 for the Section 5(1) of the Emergency (Essential Powers) Act 1964; it previously stated that all men between the ages of 18 and 55 were liable to serve with Rela.
The paramilitary corps under the Home Ministry noted that the Malaysia Volunteers Corps (Rela) Act 2012 presiding over it stated that those who wanted to join the agency as volunteers must do so in writing.
It recognized the consternation arising from the public about the matter and vowed to conduct internal probe in order to determine if there were other methods of registration which precedes the Act.
According to Rela, it also must be noted that after five years of inactivity, any membership of an individual will automatically lapse.
Rela has pledged to take uncompromising action against any individual or groups who will be discovered using the private data of other individuals intentionally for unauthorized purposes. Rela is a paramilitary volunteer unit having limited policing powers. The unit's volunteers usually perform supporting role to the police but the authority to partake in enforcement activities such as raids and interrogations.