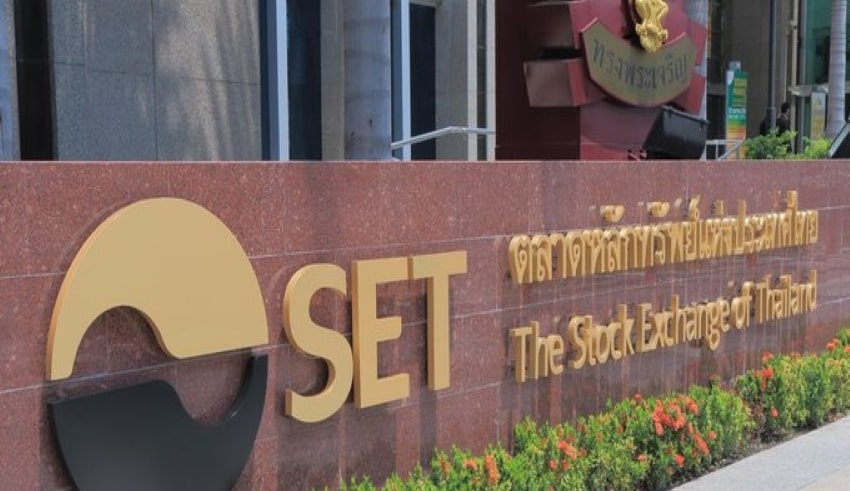 Thailand – The Stock Exchange of Thailand (SET) tightened its grip on highly speculative stocks after a public hearing suggested investors support the revamp of market surveillance measures to better regulate stocks with irregular price movements.
In view of this, The SET conducted the hearing on Nov 1-12 to collect opinions regarding the revision of market surveillance measures and the addition of a one-day ban on trading. The bourse said in a statement it received responses from 228 commenters, consisting of 83 general investors, 73 people from listed companies, 66 from securities companies, four from asset management companies and two from other relevant agencies.
The results of the hearing are scheduled to be sent to the Securities and Exchange Commission for endorsement and approval, with an effective date expected to be announced later.
Along with this, The current market surveillance measures consist of three levels: cash balance, exclusion from credit limit, and the prohibition of a net settlement.With the revised measures, a prohibition on the use of stocks in trading calculations will be included in the first level, the prohibition of net settlement is included in the second level, and a one-day suspension of trading will be included in the third.
Related Posts
Most of the respondents agreed with the principles proposed by the SET, saying the bourse should tighten the measures to control highly speculative securities whose prices move without strong changes in fundamentals.
However, they said the SET should have informed investors faster before taking such measures, or had an application to alert investors so they have more time to react.
Morever, The bourse should also increase measures to control securities with low free-float shares and large market capitalisation that affect the SET Index more than small securities, according to respondents. They also said the SET's criteria for securities that are subject to such regulatory measures should be disclosed.