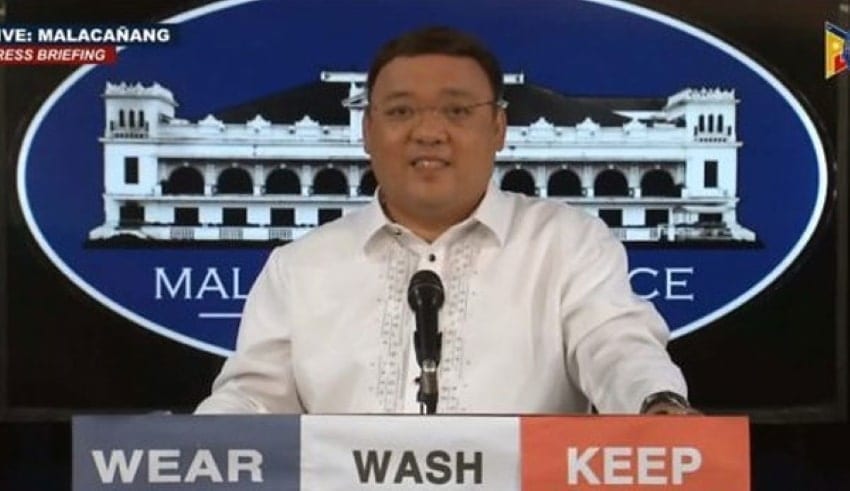 (C) Flickr,Casino Connection
Unexpectedly at a mass meeting in Cebu that presidential spokesman Harry Roque attended, a police probe is ongoing, but penalties for quarantine violations are out of his hands.
Police Gen. Debold Sinas, cleared during the Luzon-wide shutdown earlier this year by President Rodrigo Duterte over a birthday party, said regional police directors were ordered to probe the incident, along with another in Batangas involving Sen. Manny Pacquiao.
Roque, who blamed the dissemination of COVID-19 on "pasaway" or stubborn Filipinos earlier in the year, said it is wrong that he was criticized at the event in the province of Cebu for crowds. Results of the inquiry and police advice will be submitted to Interior Secretary Eduardo Año, who will settle on the implications of the lack of physical distance in the cases, if any.
He argued that he had no influence over the crowds assembled in the island tour group of the provincial government he was in over the weekend, and also chided some media outlets for their reporting on the subject.
On the other hand, Interior Chief Año said that those responsible for the Cebu incident would be kept liable, and he told officials not to press through events again if health procedures were not fully enforced.
They are vulnerable to investigations, both the top government spokesperson and the boxer-turned-lawmaker claimed. But in the same TV interview, Sinas ignored the issue of how the probe will be performed while Roque sits at meetings of the coronavirus task force himself.
In fact, During the course of the health crisis, Duterte has indicated support for officials embroiled in scandals, such as Sinas and Francisco Duque III, Secretary of Health, on charges of graft in the Philippine Health Insurance Corp., as well as on his handling of the coronavirus crisis.
In announcing Sinas' appointment as head of the PNP, Malacañang said that on his birthday bash, he was not off the hook on criminal and administrative charges. Since then, Duterte has cleared him of guilt for the incident.
The president ordered the police and military in April to shoot dead anyone who would threaten to threaten public order and breach the steps of lockdown.
In the same month, former military officer Winston Ragos was killed by police in Quezon City after a quarantine rules dispute.