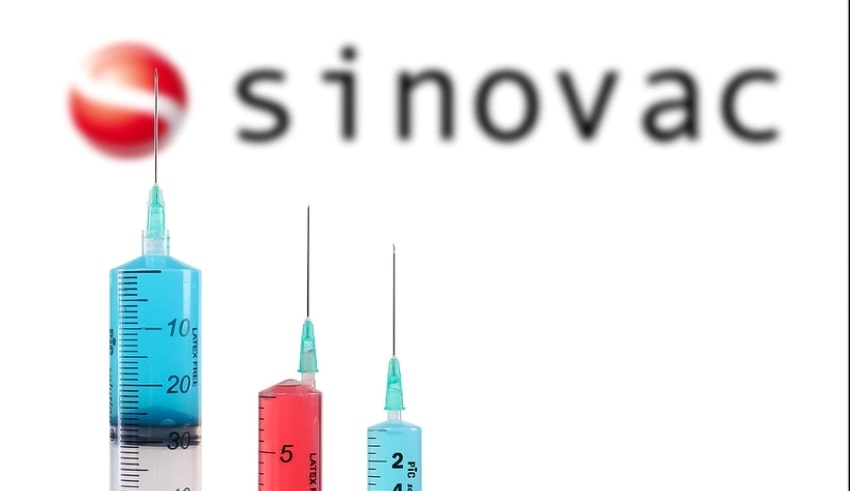 (C) Flickr, Jernej Furman
The developer of CoronaVac Covid-19 vaccine, the Sinovac Biotech Ltd asserted that their vaccine is also effective against the Delta variant.
The company spokesperson Liu Peicheng defended that despite having no concrete data on its protective effect as of the moment, their vaccine's efficacy has been proven in Brazil, Indonesia, Chile and Turkey as these countries are where the vaccine has been broadly utilized.
Related Posts
Sinovac's Beijing headquarters said that the vaccine's effectivity rate against severe infection and hospitalization is over 90 per cent. They said that it has also been observed that after people have gotten administered with their vaccine, the infection rate dropped in these countries, leaving them with only very mild symptoms.
Liu added that Although there is a reduction in its neutralising effect, the company's current vaccine which is the CoronaVac could defend even against the Delta variant.
CoronaVac is an inactivated vaccine and is among the Covid-19 vaccine being used worldwide. However, there were concerns on its efficacy recently following the surfacing of more contagious Covid-19 variants like the Delta variant.
The Malaysian government has announced on July 16 that it would phase out the use of Sinovac's vaccine under the National Covid-19 Immunisation Programme (NIP). However, a number of 14 million doses will remain accessible to states and private companies who are still interested starting this month until September.
On discussions regarding the need for booster shots, Liu said that despite researches showing significant increase in antibody levels after being administered with the third dose, Sinovac is still researching on its necessity as well as the procedures involved.

The new vaccines will provide higher protection specifically against the Gamma variant and the highly contagious Delta variant. He also said that after the clinical research conducted has been completed, the company is taking into consideration the need to submit a recommendation for a third dose to the World Health Organisation (WHO) based on the findings.

He added that Sinovac, with its annual production capacity of up to two billion doses is able to support the vaccination programmes of many countries accordingly.