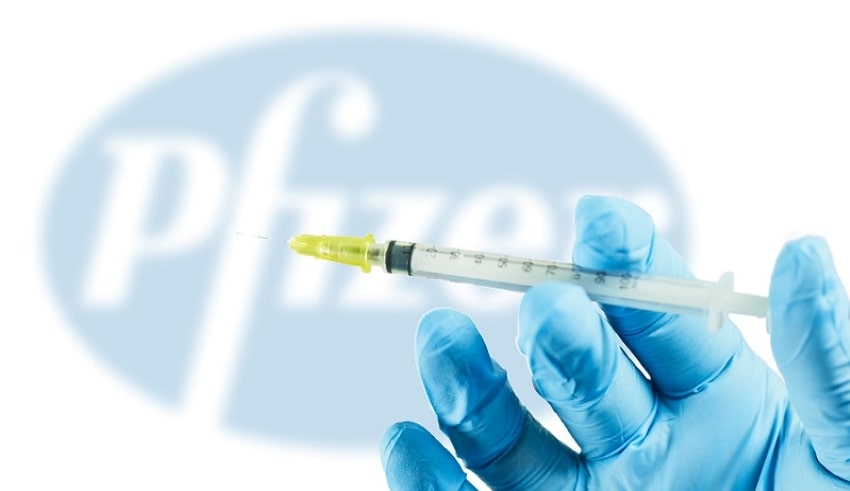 Reports of side effects such like heart inflammation, especially among male recipients has made the government to reconsider its decision to administer Pfizer jabs to adolescents.
Khairy Jamaluddin, who is the National Covid-19 Immunisation Programme Coordinating Minister, said that his party would be meeting with the the Ministry of Health (MoH) and the Ministry of Education (MoE) to discuss the matter.
Related Posts
In a press conference on the development of the immunization program where Health Minister Datuk Seri Dr Adham Baba is also present, he said that they are on the lookout on the developments of the side effects, but noted that it does not change their decision on acquiring Pfizer. He added that it only had something to do with whether to administer the Pfizer vaccine to teenagers or not due to many incidents of heart inflammation among the group.
According to Khairy, the Pfizer side effects issue had already been presented by the Special Committee on Covid-19 Vaccine Supply Access Guarantee to him and Dr Adham.
After finding out that there's a possible risk of heart inflammation among the age group, the United States Food and Drug Administration (FDA) had recently made a plan to update the guidelines in the administration of both the Pfizer and Moderna Covid-19 vaccines to adolescents and young people.
On June 21, the government has given an approval for those aged 12 and above to be administered with Pfizer.
When asked whether the government is considering to shorten the interval of receiving the second dose of AstraZeneca from 12 weeks to six weeks, particularly for the senior citizens, he responded that it would be announced sooner.
He also added that the government is taking into consideration to mix and match two types of Covid-19 vaccine.
He said that for now, the second dose will be the same as the first dose given. In response to questions on the effectivity of AstraZeneca and Sinovac vaccines against Delta variant of concern (VOC), which was noted on Health director-general Tan Sri Dr Noor Hisham Abdullah's twitter post, Khairy said that thus far all Covid-19 vaccines used in Malaysia were still able to protect individuals from Covid-19 variants.