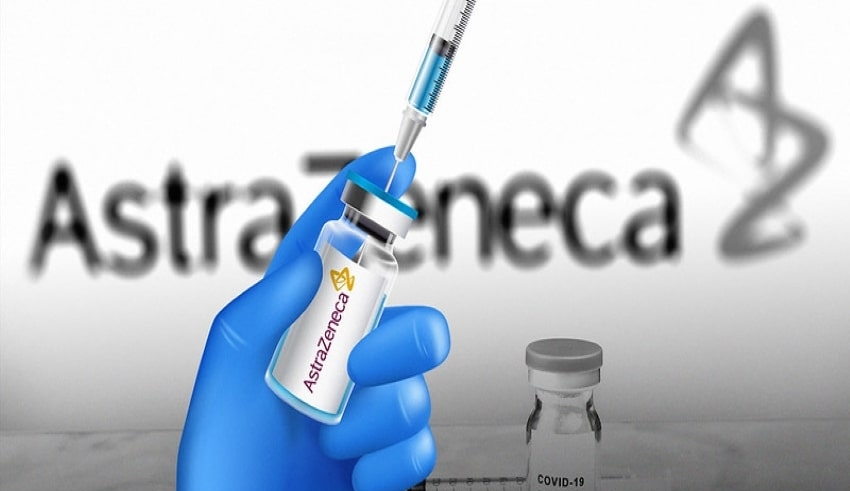 AstraZeneca is searching for its vaccine supplies for Southeast Asia in the face of the most serious Covid-19 outbreak.
This statement from AstraZeneca, which manufactures its vaccine in Thailand came in light of supply shortage which has gotten the Thai Premier Prayut Chan-O-Cha's administration heavily criticized.
Related Posts
Under the terms of AstraZeneca's agreement with Thai authorities, 180 million doses are due for production, while one-third is for the Thai market and the rest is to be exported.
James Teague, AstraZeneca's representative in the country said that they will have delivered 11.3 million doses for Thailand by the end of July.
However, even as the region is under a crucial Covid-19 situation, exports have still not started.
In an open letter addressed to the Thai people, Teague said that AstraZeneca is delivering as fast as possible but due to the seriousness of the Delta variant, he said that they are making every possible effort in order to speed up the supplication of the vaccine.
He added that they have also been searching over 20 of their supply chains worldwide in pursuit of looking for additional vaccines for Southeast Asia, including Thailand.
However, due to shortage in terms of the materials needed to manufacture them, it's difficult to come up with a specific timeframe.
The AstraZeneca contract was awarded last year to Siam Bioscience, a firm owned by King Maha Vajiralongkorn that has no track record of producing vaccines.
It was arranged to manufacture vaccines for nine countries, which among are Indonesia, the Philippines, Malaysia, and Thailand.
Siam Bioscience has not issued any comments with regards to shortage of vaccine supply or late delivery.
But Thailand has been propelled to have a shift in its strategy through the importation of millions of doses of vaccines coming from China. Thailand's vaccination rate of fully-inoculated people is only at five percent out of its 70 million population which consequently making the people displeased.