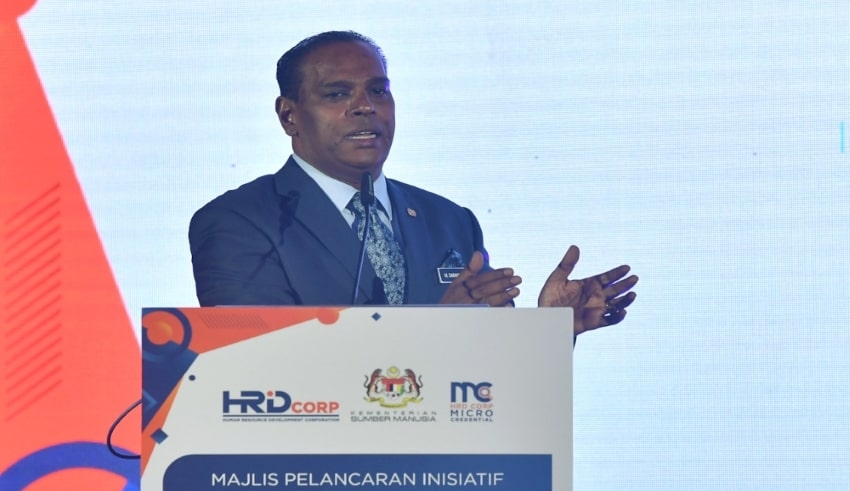 Malaysia – When the RM1,500 minimum pay rate takes effect on May 1, certain job sectors, including the informal sector, will be granted flexibility, according to Human Resources Minister Datuk Seri M Saravanan.
Those who earn their living by doing odd jobs, businesses with less than five employees, and industries that are experiencing significant losses, such as the hotel and tourist industries, are among them, he added.
Saravanan stated that, similar to the flexibility provided when the minimum wage order was introduced in 2012, the government would provide a one-year grace period for any party in need, which might be extended depending on the minister's discretion.
"Odd-job laborers continue to earn RM500 to RM600 each month." He told reporters at the inauguration of the Microcredential HRD Corp project here today, "If I compel enterprises to pay them RM1,500, they would soon be out of a job."
Malaysia's Prime Minister, Datuk Seri Ismail Sabri Yaakob, said on March 19 that the RM1,500 minimum wage will be implemented countrywide on May 1.
Related Posts
The implementation of the minimum wage rate, according to Saravanan, is in accordance with the National Wage Consultative Council Act 2011 (Act 732), which must be revised every two years.
Saravanan explained that the Microcredential HRD Corp program acts as a link between Malaysia's higher education institutions and business. By the end of the year, we hope to have 50,000 Malaysians enrolled in micro qualification training (2022).
In the next five years, he claims, more than three million micro training opportunities will be available.
Individuals who take short courses can be professionally recognized and assessed based on their important knowledge, abilities, and attitudes, according to the Microcredential HRD Corp.
It is a brief course that focuses on particular professional abilities that are recognized by employers and are based on industry demands.