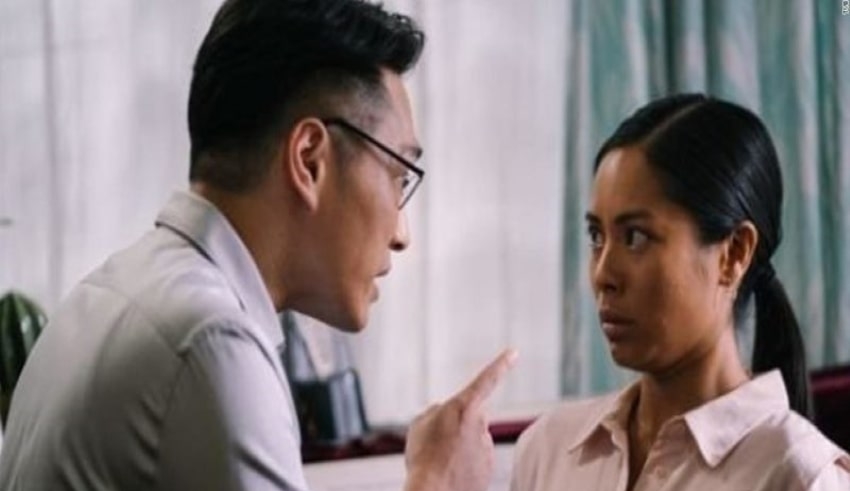 ASEAN – In the latest instance of "brownface" in Asia, a Hong Kong television production has sparked outrage over a Filipina character performed by a local actress who darkened her complexion.
TVB cast Canadian-Hong Konger Franchesca Wong as a Filipina domestic helper in its series Barrack O'Karma 2, which is a suspense thriller and not about US politics, despite its name.
Wong has a considerably darker complexion in the play, and a film shared on Instagram by a coworker showed her putting make-up to her legs.
Wong remarked in the video, "I'm converting into another person," with a Filipino accent.
"Right now, I'm sunbathing," she continued.
Wong's representation in the local media has received mostly positive reviews this week, with little mention of race.
However, her decision to darken her complexion — as well as the casting decision — has provoked backlash, particularly among the city's Filipino community.
Related Posts
"I don't believe it's right that she had to darken her complexion for the job," Sabrina Man, a former actress who now works as a model in Hong Kong, said in a report.
"Domestic workers have done so much for Hong Kong, and I believe that doing this is insulting to them and to Filipinos in general," she continued.
"Finding someone of Filipino ancestry to fulfill the part wouldn't have been difficult," she noted.
Jianne Soriano, a Hong Kong-born Filipina writer, felt that the part might have been portrayed by any number of Filipino women in the city.
"How could somebody claim it's alright to wear brownface and believe it's appropriate to depict a domestic helper as a non-Filipino?"she expressed herself on Twitter.
"With our own features, we can communicate a lot of our story."
TVB said in a statement that Wong successfully portrayed her character with her professional acting methods and smart management of role-playing.
While TVB did not explicitly address Wong's skin coloration, it did state that it was never their aim to show contempt or discriminate against any nationality in any of their programs.
"We want to convey our concern to everyone who may be affected by this," the station added.