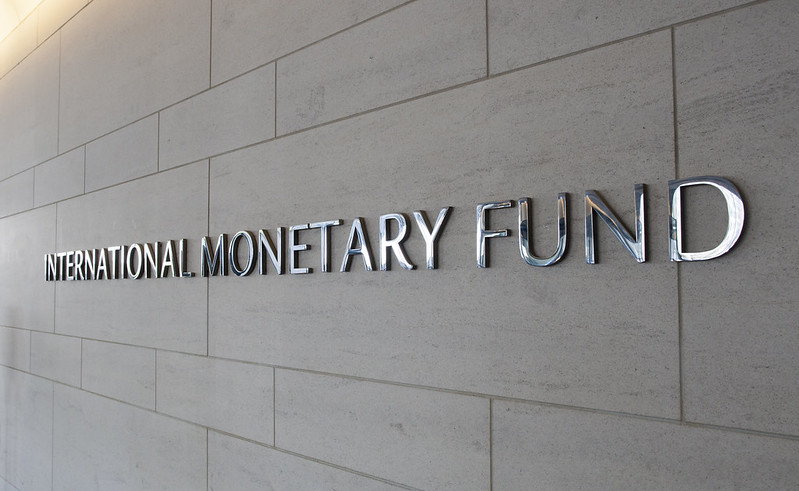 (C) Flickr, Darrell Godliman
Malaysia – According to a World Bank assessment, Malaysia's economy is predicted to rise 5.5 percent this year, owing to improved domestic demand, more exports, and the reopening of borders.
It stated that the external industry is expected to continue to assist, particularly in the areas of electrical and electronic products (E&E) and medical rubber gloves.
However, it warned that if the global situation worsens due to the Russia-Ukraine conflict, financial tightening in the US, and structural slowdown in China, growth might slip to 4.8 percent.
A worsening of supply chain interruptions and the introduction of more severe Covid-19 variants are among the other risks.
As indicated by the World Bank's East Asia and Pacific (EAP) Economic Update April 2022 headlined "Braving the Storm," although the economy is forecast to be on a way to recovery, Covid-19, food inflation and floods are expected to weigh on progress on the wellbeing of the poor and vulnerable."
Related Posts
It was also noted that Malaysia's GDP is expected to increase 5.8 per cent this year, compared to 3.1 per cent in 2021
According to the World Bank, a monetary policy shock in the United States, which is expected to raise interest rates by at least 25 basis points, may stifle Malaysian GDP by as much as -0.4 percentage points.
"As a result of the earlier-than-expected monetary tightening, recovery in other nations may be made much more difficult. Financial circumstances in the United States are extremely important for emerging EAP nations, particularly those that rely on short-term financial flows, such as Malaysia.
"The risk of capital outflows, which might put pressure on their currencies," it added.
On the one hand, despite higher inflationary pressures, the financial shock from the Ukraine war may contribute to a slower-than-expected tightening of US monetary policy. The EAP region's GDP is predicted to grow at a rate of 5.0 percent this year, and could decrease to 4.0 per cent, down from a forecast of 5.4 percent in October of last year.