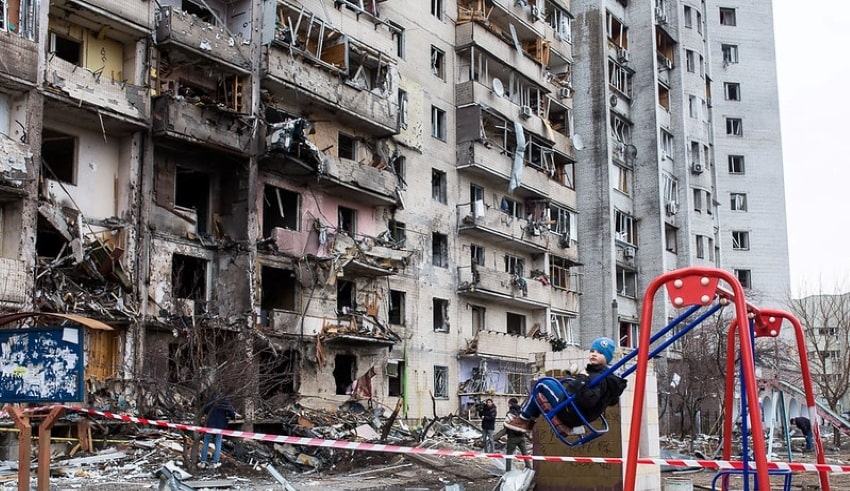 Singapore – The Embassy of Ukraine in Singapore has received calls from people seeking to join the battle in Ukraine, according to the Ministry of Home Affairs, but any individual in Singapore taking part in the war is breaking the law, as added by the ministry.
In a statement made by the MHA on March 10, it said that any individual, while in Singapore, who wages, attempts to wage, or abets the waging of war against the government of any country with which Singapore is not at war.
"Citizens of Singapore, in particular, shall be legally held to have done these actions as if they were committed in Singapore and so liable for an offense even if they conduct them while outside Singapore."
MHA has been asked for comment whether any of the people who phoned the Ukrainian Embassy in Singapore were Singaporeans. It said that it had no additional remarks on the subject.
According to the ministry, the Ukrainian Embassy has received calls from some individuals expressing their interest in joining the International Legion for Ukraine's Territorial Defense.
Related Posts
Shortly after Russia invaded Ukraine late last month, Ukrainian President Volodymyr Zelensky formed an "international" army and openly invited foreigners to "battle side-by-side with Ukrainians against Russian war criminals" in order to express solidarity for his country.
Singapore has adopted a "clear position on Russia's invasion of Ukraine," as stated by the MHA.
The ministry has clearly stated that they vehemently oppose the invasion. It also added that they have urged Russia to terminate its hostilities and respect Ukraine's sovereignty, independence, and territorial integrity.
Those who want to support Ukrainians may do so but should do it through legitimate ways.
"For example, people might give to reputable organizations like the Singapore Red Cross, who raise cash for humanitarian relief to help Ukraine's afflicted populations."