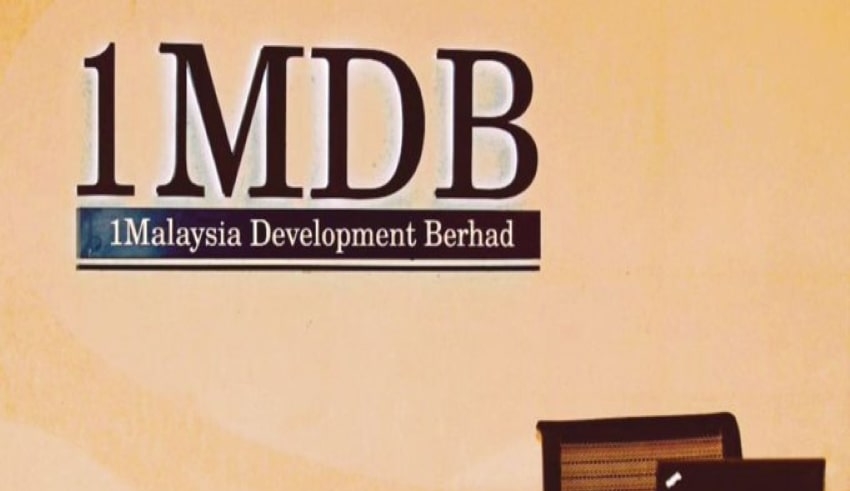 Malaysia – Tan Sri Zeti Akhtar Aziz's spouse, Datuk Tawfiq Ayman, has been connected to 1Malaysia Development Berhad, according to the Singapore police (1MDB).
The Royal Malaysia Police (PDRM) said earlier this month that they are awaiting approval from Singapore to visit the island nation and continue their 1MDB-related probe into Tawfiq.
Datuk Mohd Kamarudin Md Din, deputy director of the Bukit Aman Commercial Crime Investigation Department (CCID), said police have been unable to provide a timeframe of when they would be allowed to enter Singapore since it was dependent on the authorities there.
He was reported as saying that they'll go as soon as the authorities let them cross the border, adding that the Omicron variant's spike in Covid-19 cases in both nations had hampered the investigation.
The Singapore police, on the other hand, stated in a statement that it has always been swift and accommodating to PDRM's demands, and that its Commercial Affairs Department (CAD) had also accepted PDRM's request to go to the republic to conduct investigations in December.
"The police would like to stress that all RMP requests for help have been immediately handled, and we have been accommodating. When RMP requested to go to Singapore on December 2, 2021 to conduct more investigations into Datuk Dr Tawfiq Ayman's case, CAD agreed to the request on December 6, 2021, and provided numerous dates for the visit, as well as procedures to comply with the Covid-19 border restrictions."
Related Posts
"Subsequently, there were many correspondences. CAD offered that the visit be undertaken between the 8th and 9th of February, 2022, in their final email on January 10, 2022, and RMP answered on March 8, 2022, when they sought to enter Singapore in mid- to late-March," according to the statement.
Since 2015, Singapore has aided Malaysia's 1MDB-related investigations in a variety of ways, including facilitating the recovery of about S$88 million (RM274 million) in confiscated 1MDB-related funds to the Malaysian government.
"In compliance with Singapore's legal framework, we will continue to support requests for help," the statement said.
Tawfiq, the spouse of former Bank Negara Malaysia governor Zeti, was reported to be under investigation in March under Section (4)(1) of the Anti-Money Laundering, Anti-Terrorism Financing, and Proceeds of Unlawful Activities Act 2001.