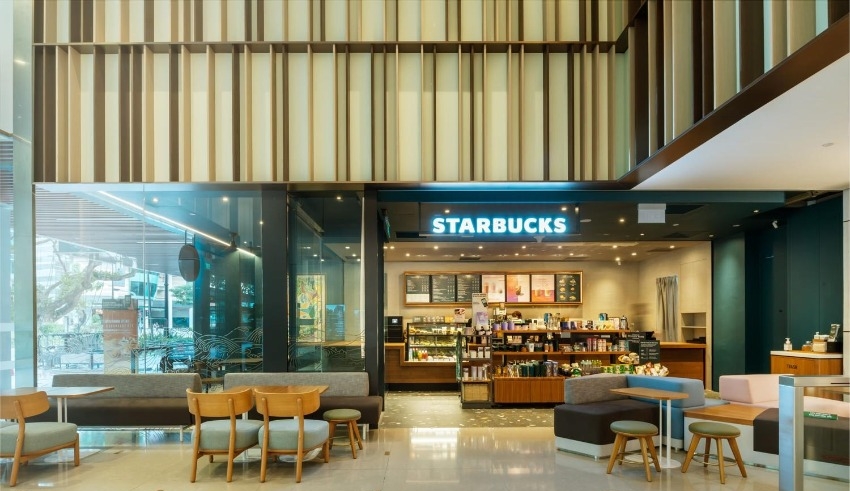 A data breach has occurred at Starbucks Singapore, and it has affected customers who are users of the company's rewards membership program.
Starbucks announced that it has found "some unauthorized access" to user details such as name, gender, date of birth, mobile number, email address, and residential address in an email that was sent to customers on Friday (16 September).
The statement continued by saying, "As per our security data practice, Starbucks Singapore does not keep credit card information. Therefore, please (be) rest assured that no customer credit card details will be affected."
Keep Reading
Starbucks has stated that it has added additional procedures to protect customer information, and has also stated that any value, awards, or credits that have been kept in a user's Starbucks Rewards membership would not be affected by these new measures.
Even though consumers' passwords were not compromised in any way, the business strongly recommended that they change them as soon as possible.
"We would want to emphasize that Starbucks will not ask for any personal or membership information, nor will we offer any URL links in response to requests for this type of information. Please continue to be watchful and do not discuss any specifics if you continue to receive notifications of this nature," remarked the business.
CNA has made inquiries regarding additional information with Starbucks Singapore.
The Personal Data Protection Commission (PDPC), according to a spokeswoman for the organization, has been informed of the occurrence.
"We are investigating this matter and have contacted Starbucks to request additional information," the statement continued.