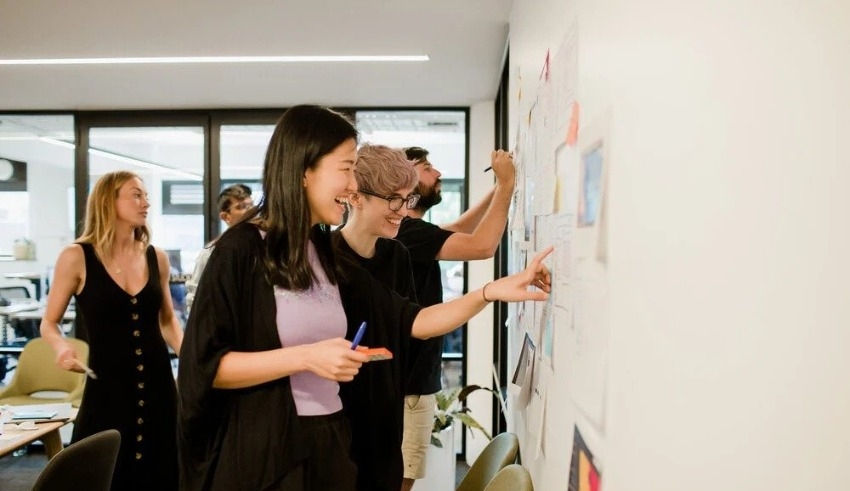 Canva, an Australian firm, has been at the forefront of pushing the boundaries of how people convey information and stories ever since it was first introduced in 2013.
After almost a decade, Canva is once again testing the limits of what is possible in terms of visual communication. This time, we will be taking on the legacy products of both Microsoft and Google, which are programs that have had their looks hardly altered at all.
Canva's Visual Worksuite, which was just released, boasts a sleeker version of Google Docs and a more engaging version of Microsoft PowerPoint, and it comfortably outperforms both of its competitors.
Keep Reading
People who have no prior experience with coding are also able to create websites using Canva's new website builder.
Canva's goal is to make visual communication more accessible to everyone, and Rappler's Ralf Rivas reports from Sydney, Australia, on the present market conditions that the Australian-based firm is facing.