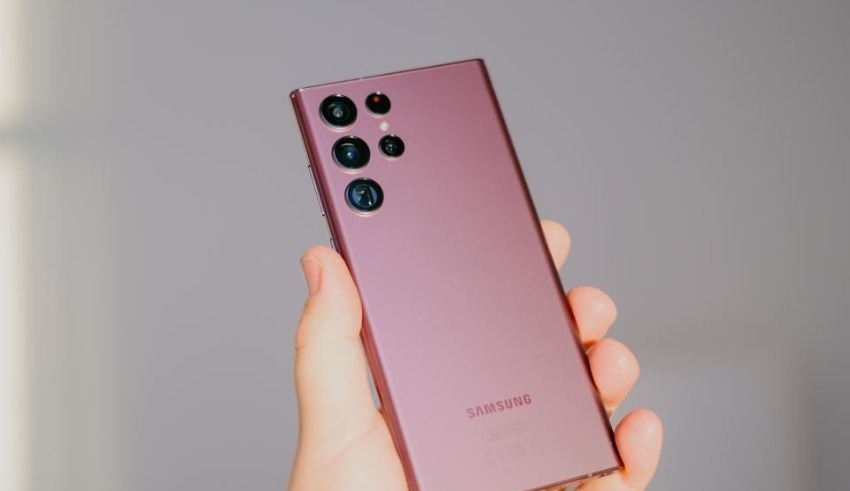 MANILA: For Samsung, this world is an incredibly huge canvas waiting to be filled. Short films of five minutes or less were sought, with the only requirement being that they be shot with the new Samsung Galaxy S22 camera, during last year's "Untold Stories at Night" film festival on June 17.
A 4nm processor, the most powerful in a Samsung phone yet, is included in the Samsung Galaxy S22. It comes in four colors (phantom white, black, green, and pink gold). Samsung phones are noted for their fast charging batteries, which can last longer than 24 hours. If you want to simultaneously stream high-quality videos with other people on the same network, this phone offers Google Duo Live Sharing. 
Perhaps the most notable feature of the Galaxy S22's new camera system is its ability to function well in low-light situations. The Nightography Camera has a sensor that captures as much light as possible with minimal noise, no matter what the lighting conditions are. Lens flare is also reduced by the use of the Super Clear Glass. Even in strong sunshine, details aren't lost thanks to VisionBooster or Samsung's renowned Optical Image Stabilization system, both of which have been upgraded for smoother camera motion.
Related Posts
There are many stories worth telling in the evening, and these filmmakers proved it by presenting a wonderfully diverse range of works with these features at their disposal.
Sam Lee directs "It Was a Love Story (After All)," which stars veteran actors Shamaine Centenera-Buencamino and Roselyn Perez reliving their prom night from the early 1900s.
"Siargao Rises," the latest film from director Pepe Diokno, examines how the well-loved tourist hotspot will redevelop following Typhoon Odette's damage in 2021. In this way, the island's daytime beauty and its pulsating nighttime may be contrasted.
Tristan Cua and Noel Escondo of Mobile Filmmaking Philippines made the longest narrative film. An ambitious drag performer named Rafael leaves his small provincial town in search of work in the nearby city, which is depicted in their short film "Sinag."
In "Lumina," director Mikhail Red transforms Manila into a future city to tantalize the story of the extraterrestrial titular character trying to flee mystery men who are pursuing them. Red teases the audience before the screen goes black and the drama comes to a close with Lumina boarding a cosmic UFO taxi.