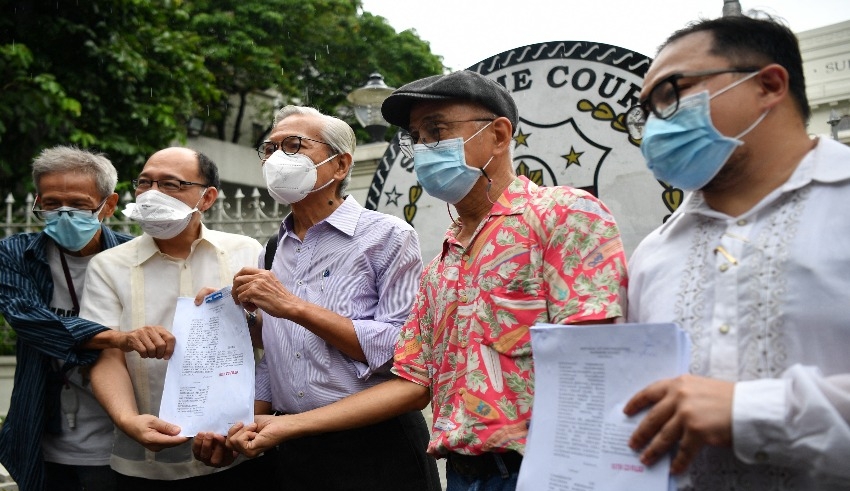 MANILA: The disqualification and cancellation of Marcos' certificate of candidacy (COC) cases were thrown down by the Supreme Court. Those two cases were combined into a single one by the court.
According to the Public Information Office, the Court ruled 13-0 on Tuesday, June 28, to allow Marcos to proceed in the en banc session. In the end, just two justices voted.
Henri Jean Paul Inting abstained out of loyalty to his sister, incumbent Comelec Commissioner Socorro Inting, and Justice Antonio Kho abstained out of loyalty to the Commission on Elections (Comelec) when they determined it at their level.
As a result, Marcos will be able to take office on Thursday, June 30 without disruption.
Related Posts
It was Marcos' 1997 conviction for four years of non-filing of his income tax returns (ITRs), i.e., from 1982 to 1985, when he was vice governor and subsequently governor of Ilocos Norte, that led to both the disqualification and cancellation of the COC petitions. The petitions all contend that his criminal record has permanently prohibited him from serving as a public servant.
Following a failure to halt Marcos' candidacy at the Commission on Elections level, petitioners turned to the Supreme Court (Comelec).
Marcos' political party's attorney George Briones issued a statement thanking "Judge Rodil Zalameda for coming up with a knowledgeable conclusion that obtained the unanimous support of all members of the court."