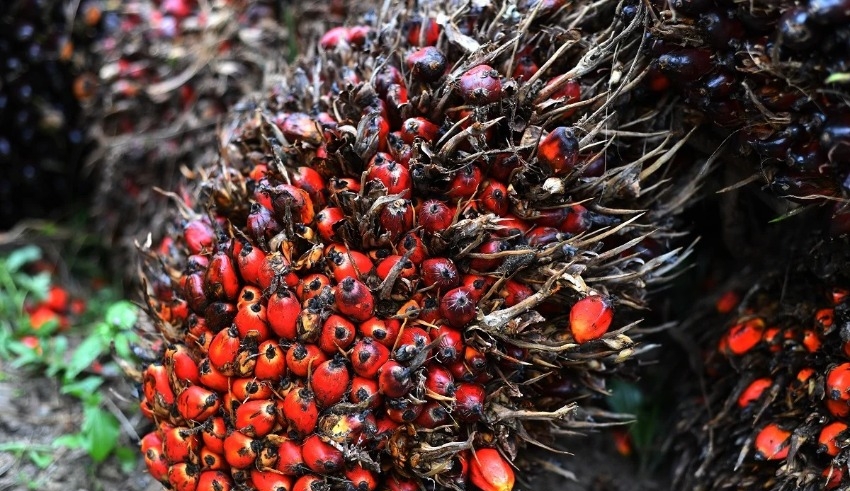 MALAYSIA: Some Malaysian palm oil mills have temporarily halted production due to a drop in prices, according to a miller's organization representative (Jun 27).
Malaysian crude palm oil (CPO) prices tumbled by 22% on Monday, wiping out most of this year's gains from a peak of 6,632 ringgit (US$1,506.25) per tonne.
For the most part, Malaysian millers buy palm fruit bunches for around $6,200 ringgit ($1,408.13) a month, but they sell the extracted oil for whatever the daily market price is for palm oil.
The northern president of the Malaysian Palm Oil Millers Association (POMA), Steven Yow, told Reuters that "no mills can afford to buy fresh fruit bunches at these prices."
As a result of a labor shortage, the Russia-Ukraine conflict, and an export ban in the world's largest palm oil producer, Malaysia's benchmark CPO futures had risen to record levels this year.
Related Posts
When Indonesia lifted the embargo on exports in an effort to boost the country's economy, the contract fell.
In today's market, mills are already losing at least 150,000 ringgit (US$34,067.68) for every 100 metric tons of CPO produced, Yow said, and he added that buyers are only willing to pay 4,700 ringgit for CPO at the moment.
Yow stated that millers who have delivered on their contracted sales have stopped receiving fresh fruit bunches from suppliers until prices return to a more reasonable level.
From one day to a week, the shutdowns are possible.
"This has never happened in the last 35 years," he continued.
There are a significant number of millers, particularly independent mills that source from smallholders.
If price volatility and the difference between the monthly average CPO price and the daily traded price decreases, he expects operations to return to normal in July.