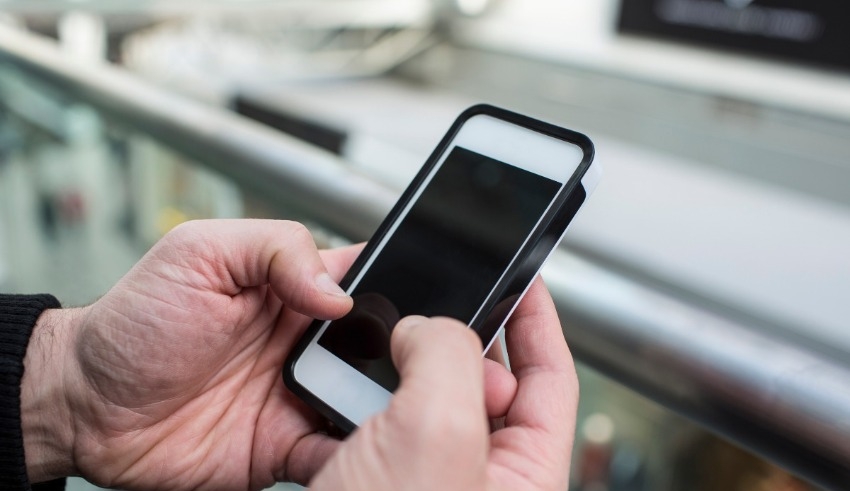 SINGAPORE: Text messages from a police officer who was investigating a teenager's suicide attempt were sent to her phone for the next 18 days.
Aside from asking who she was meeting and when she ate, washed, and slept, he also demanded to meet with the 19-year-old. When she didn't respond quickly, he begged her to do so.
After pleading guilty to one charge of stalking, 33-year-old Leow Jin Jie was sentenced to 20 days in prison on Friday.
For the past seven years, he had worked for the Singapore Police Force (SPF) as an investigating officer.
According to court documents, he claimed that he committed the crimes to see "whether he still had value with women" after experiencing marital issues.
An official diagnosis of major depressive disorder and borderline personality disorder was made for the victim, who had a history of mental illness. A gag order has been issued to keep her identity secret.
First meeting: Leow met the victim in September 2017 when he went to her house for a statement recording, the court heard.
In order to hear her side of the story, he requested her parents to step out of the room, and he asked her to sit next to him. He wanted to exchange phone numbers with her after hearing her story.
It was the next day that he began texting the victim on WhatsApp. At first, he inquired about her health and advised her to eat healthfully and take tonics to improve her condition.
But after 45 minutes, he began to grill her about her sleep schedule and when she was meeting a male friend. In addition, he promised to drop by her house with any supplies she might require.
Officials say Leow was aware that his interactions with the witness after he taped her statement were inappropriate and solely meant to be used in the inquiry.
That morning, Leow sent the victim a message that made her feel uncomfortable, saying: "Please, no mischief. If you haven't eaten anything, I implore you to do so immediately. Please do not irritate me further."
According to the prosecutor, the victim was upset that he kept wanting to meet her and was insulted when he commented on her body.
The victim received regular communications from Leow until October 4, 2017. It ranged from asking her to notify him of her whereabouts to complimenting her looks and extending an invitation for her to visit.
One time he begged her, "please please do not have any sex," and she ignored him. Because of how beautiful the victim looked when they first met, he said he was texting her to express his admiration for her.
The victim was continuously asked by Leow to switch to Snapchat because the texts were going to be deleted when they were sent.
The victim was afraid to respond to him further since he was making her feel uncomfortable, so she would often go hours without responding. When compared to Leow's response time, which was typically within minutes or seconds, it was remarkable.
According to the prosecutor, the victim would make jokes about the cops having "much spare time," but she was afraid to entirely cut Leow off because he was older than her.
Leow had access to the victim's mental records and was aware of her despair and several bouts of self-harm as an investigative officer for the victim's case.
Related Posts
The Hospital Incident
The sufferer was sent to the hospital in mid-October 2017 for a check-up. She told him she hadn't responded since she was in the hospital because she was annoyed by Leow's texts.
The victim refused to provide Leow with her ward number and stated that she did not wish to receive visitors. After that, Leow informed her that he could have checked her ward number but chose not to out of respect for her.
While at the hospital, Leow was investigating another case. A picture of the hospital parking lot was included in his message, along with a new question about which ward she was in.
As soon as he learned from the victim that her parents were around, he assured her he would wait downstairs for her. She did not respond.
At some point after that, Leow noticed the victim smoking nearby, but he did not approach her because she was with her mother at the time.
According to court filings, he took a picture of her surroundings and forwarded it to her, saying he had seen her and that she "looked cute."
After they had left the smoking spot, the victim notified her mother about Leow's activities because she was afraid and tormented.
The victim was fed up with the harasser's constant messages and phone calls, so he erased them and blocked his number.
When the victim attempted suicide again in November 2019, the perpetrators were only located nearly two years later.
An investigative officer assigned to the case by the victim's mother requested that a female officer be assigned because the previous officer had sent inappropriate texts to her daughter.