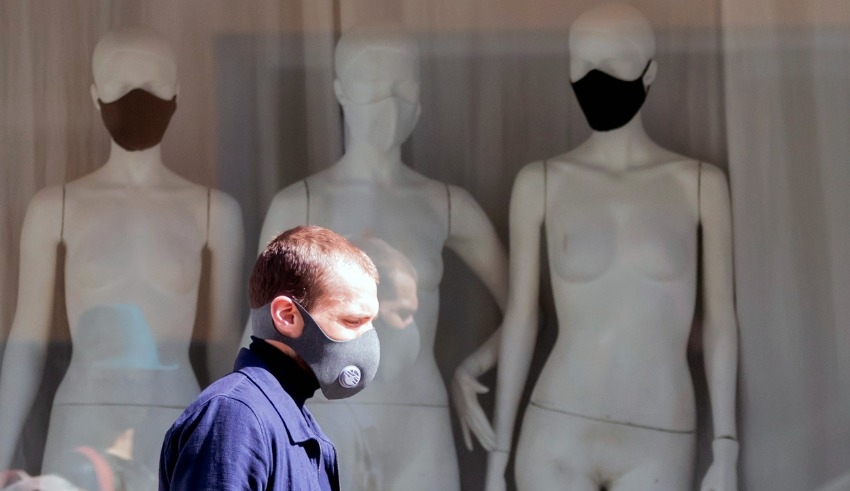 BANGKOK: Thai Prime Minister Prayut Chan-o-cha signed a statement announcing that the country's COVID-19 situation had improved, and that the mask mandate had been lifted immediately.
Wearing hygiene or cotton masks is entirely optional, according to a notice published in the Royal Gazette on Thursday (Jun 23).
Public Health Ministry officials tell CNA that the mask-lifting rule applies to both indoor and outdoor areas.
According to a statement in the Royal Gazette, the ministry still advises individuals to wear masks in crowded locations or situations where social separation is difficult or nonexistent.
The elderly, pregnant women, those with cancer, diabetes, cardiovascular disease, or chronic renal disease, all of whom have an increased risk of developing severe COVID-19 symptoms or death, should wear masks at all times even if no one else is nearby.
Related Posts
COVID-19-infected patients and their high-risk contacts, as well as those with respiratory illnesses, should follow the same guidelines.
Wearing a face mask can help prevent the spread of illnesses, such as COVID-19 and other respiratory tract infections, as well as reduce other health concerns, according to a statement from the World Health Organization.
Additionally, the notification stated that establishments such as bars, restaurants, and entertainment venues that serve alcohol are permitted to operate as long as they comply with the legislation and disease control measures.
Previously, establishments could only offer alcohol until the wee hours of the morning.
The COVID-19 situation in Thailand has improved, according to the declaration made on Thursday, and the number of illnesses and deaths that have resulted have decreased.
Restrictions and steps to allow people to continue out their daily activities have been eased as a consequence, according to the report.
On Friday, the CDC reported 2,313 new cases of COVID-19 and 16 fatalities. Covid-19 has killed 8,861 people in Thailand since January 1.