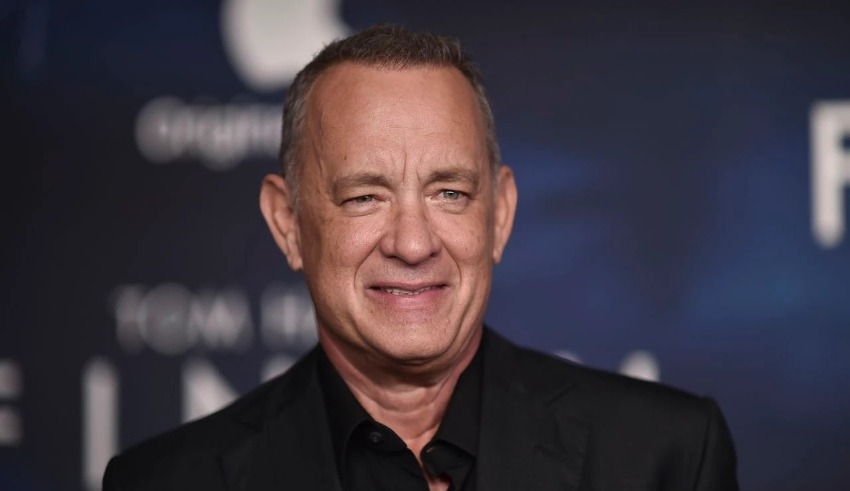 US: Tom Hanks has confessed that he didn't expect the iconic "Forrest Gump" bus bench scenes would make it into the final cut when he shot them.
In the 1994 film directed by Bob Zemeckis, Hanks played the title character, a man with a childlike innocence and a knack for falling into history.
Telling the ReelBlend podcast about his new movie "Elvis," Tom Hanks said, "I will tell you that in 'Forrest Gump,' all the stuff that we photographed on the park bench in Savannah, Georgia… we were just shooting fodder for a hypothetical narrative piece."
The actor even asked Bob Zemeckis, the director, if anyone was going to care about this "nut" sitting on a bench. Consequently, it ended up being one of the most iconic scenes in all of cinema.
Related Posts
Forrest Gump went on to win six Oscars, including best actor for Tom Hanks, best director for Robert Zemeckis, and best screenplay for Eric Roth, adapted from his 1986 novel of the same name.
Since "Forrest Gump," Hanks has gone on to greater fame, both on screen and behind the camera, with appearances in films including "Saving Private Ryan," "The Da Vinci Code," and "Charlie Wilson's War," which he also produced.