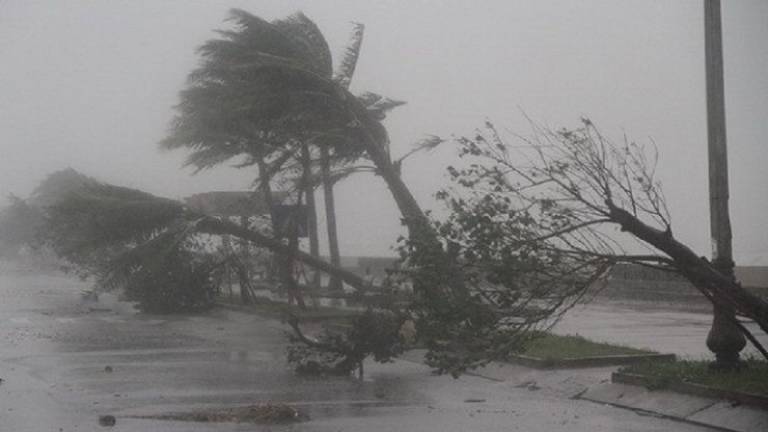 BAGAN SERAI – A storm has swept through roofs of houses in the Bagan Serai yesterday.
Total of 54 houses occupied by over 100 families, Noor Hafizah alias Noor Ulin Ismail of the Kerian District Disaster Management Committee Secretariat reported that no one was evacuated after the storm passed.
The villages in Bagan Serai constituency affected by the storm are:Kampung Parit Abu Hassan, Kampung Matang Jelutong, Kampung Matang Merbau, Kampung Parit Haji Ismail 1, 2 and 3, Kampung Parit Mentara 1 and 2, Kampung Alor Kubu, Kampung Parit Haji Ali, Kampung Sungai Pinang, Kampung Parit 3 and 4, Kampung Sungai Protan, Kampung Teluk Medan, Kampung Parit Gabis, Kampung Parit Haji Aman and Kampung Masjid Tinggi.
Several area on Parit Buntar constituency were also affected by the storm. Kerian District Officer Mohd Sabli Bakri said that aid from the District Disaster Fund will be distributed to the victims and will also help to facilitate the ramadan preparation that is expected to begin tomorrow.