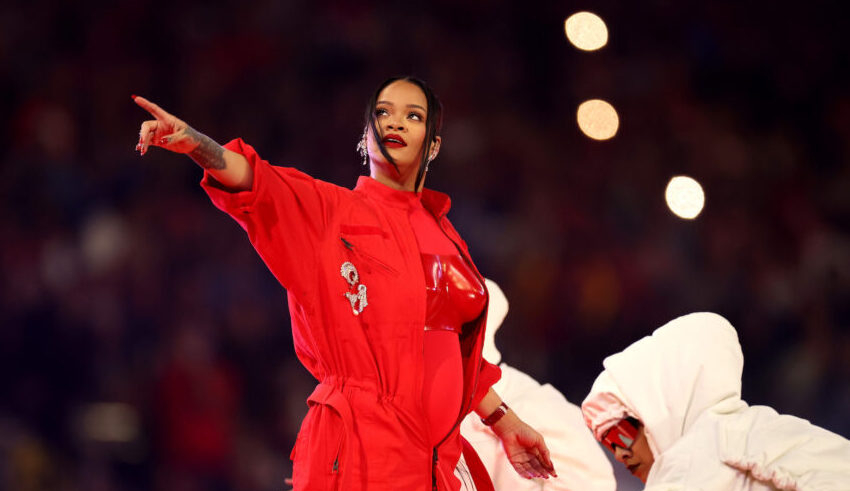 The National Football League (NFL) reported on Monday (Tuesday, February 14, Manila time), citing preliminary data, that Super Bowl LVII was seen by an average of 113 million people across traditional television and digital platforms.
The National Football League (NFL) stated that this number was a six-year high for its championship game, which, in this particular year, was shown on the Fox television network and streamed on Fox digital assets as well as NFL+.
The numbers were calculated using preliminary ratings information provided by Nielsen and Adobe Analytics. According to the National Football League, a final audience total will be given by Nielsen. The previous year, Nielsen estimated that there were an average of 101 million viewers watching the competition.
Keep Reading
Every year, the Super Bowl attracts the most viewers of any program broadcast in the United States, despite the fact that this number has been steadily declining since reaching a high point in 2015.
In this year's clash, Kansas City Chiefs quarterback Patrick Mahomes, who was playing with an injury, led his team to a come-from-behind victory over the Philadelphia Eagles by a score of 38-35.
According to the NFL, there was an uptick in viewership during the halftime show that featured pop and R&B artist Rihanna, which resulted in an average of 118 million people watching on TV and digital platforms.