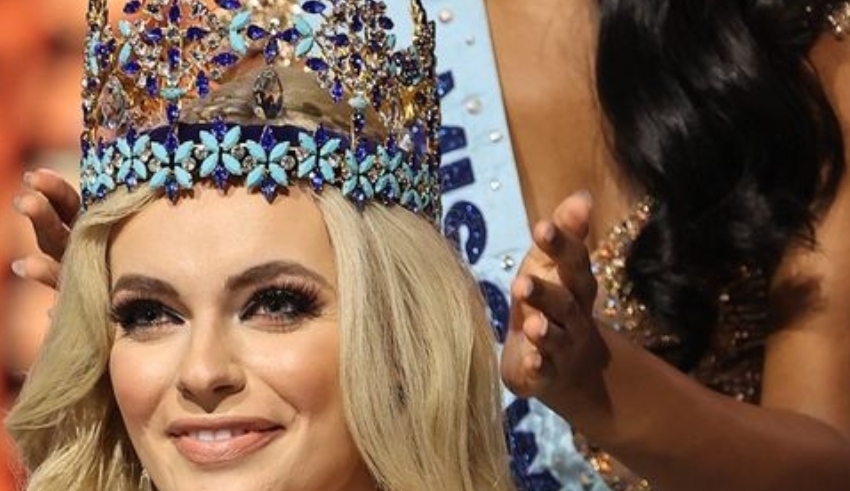 On Monday, February 13, the organization that oversees the Miss World pageant revealed that the 71st iteration of the competition will take place in the United Arab Emirates during the month of May.
The statement was made public through the social media accounts associated with the pageant, and it was later confirmed by the organization's president, Julia Morley.
Other information, such as the concluding dates for the pre-pageant activities and the date of the coronation night, has not yet been disclosed.
Keep Reading
The previous competition for the title of Miss World took place in March of 2022, which made it the 2021 edition of the pageant.
It was scheduled to take place in December of 2021, however it was moved because of concerns regarding health and safety. Only the Top 40 contestants, out of the original pool of 97, traveled back to Puerto Rico in March 2022 to participate in the crowning ceremony. Karolina Beilawska, a competitor from Poland, emerged victorious.
Gwendolyne Fourniol of Negros Occidental, who was crowned in June 2022, will be representing the Philippines in the international pageant in the hopes of securing the country's second Miss World title. The competition will take place in 2023.