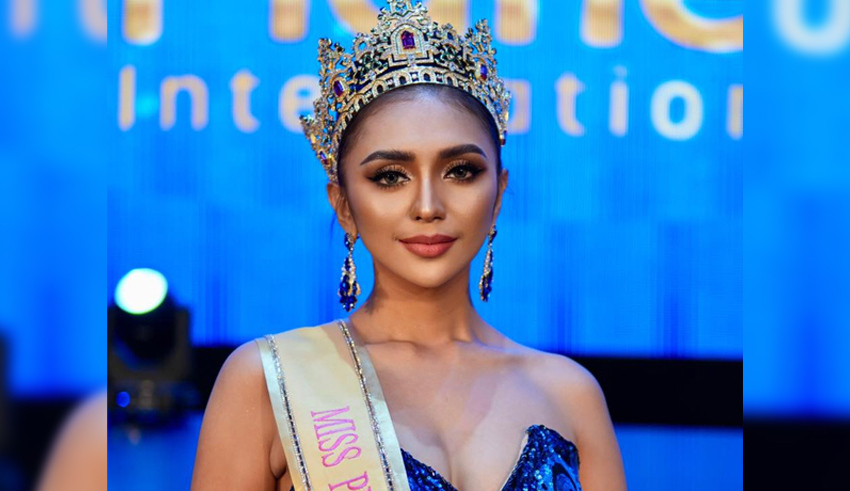 At the crowning ceremony, which took place on January 29 in Phnom Penh, Cambodia, Maria Luisa Varela, a native of the Philippines, was declared the winner and awarded the title of Miss Planet International.
Varela became the first representative of the Philippines to win the pageant, succeeding Monique Best of South Africa, who was crowned in 2019. Monique Best was the winner of the contest in 2019.
The announcement of Varela, a businesswoman who is 26 years old, as the official representative of the Philippines in the competition was made on January 20.
Keep Reading
She is taking the place of Herlene Budol, who was the first runner-up in the Binibining Pilipinas 2022 pageant.
In addition to it, the release detailed the selection of Michael "Miki" Antonio to serve as the new national director.
The competition for Miss Planet International, which had been scheduled to take place in Uganda in November 2022, was faced with controversy the year before, when a number of delegates, including Budol, withdrew their participation from the pageant and referred to it as a "scam."
The pageant's organizer then made the announcement that it will be postponed until January 2023 because they had "failed to comply and fulfill the conditions" to carry on with the competition.