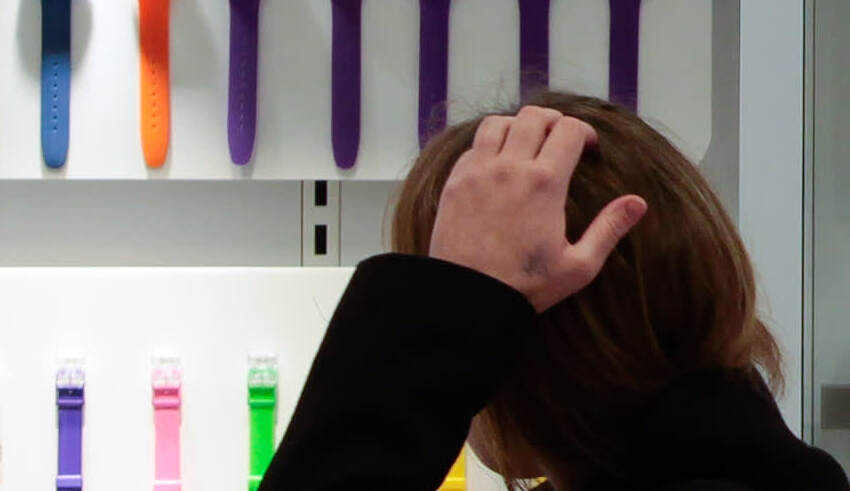 On Tuesday, Swatch Group shares reached their highest point in over two and a half years after the world's largest watchmaker predicted a rebound in luxury demand from China.
The manufacturer of high-end Omega, Tissot, and Longines timepieces as well as its own mass-market plastic watches reported that January sales in China had already surpassed the high levels observed in January 2022.
The Swiss firm anticipates record sales in 2023 due to the recovery of demand in China, Hong Kong, and Macau, which was affected by the return of COVID-19 cases last year, and the resumption of travel by Chinese visitors.
"Group Management predicts robust sales growth in 2023 across all areas and categories," Swatch stated, noting that spending in Hong Kong, Macau, and China swiftly rebounded when pandemic restrictions were relaxed.
"In addition, the removal of travel restrictions in China will stimulate tourism sales. The increase in sales in China in January confirms the Group's forecast for a record-breaking year in 2023."
Keep Reading
The expectation sent Swatch's stock to its highest level since July 2021, and was the most recent encouraging indicator for the luxury industry at the start of the Chinese Year of the Rabbit.
The business is moving its emphasis back to China in the expectation that its high-end consumers would once again spend lavishly on designer items.
Last week, Burberry expressed optimism that Chinese shoppers will resume spending, and Richemont anticipated a comeback there prior to the Lunar New Year vacation.
For 2022, Swatch reported an increase in total sales of 2.5% to 7.499 billion Swiss francs ($8.16 billion) or 4.6% in constant currency terms. Net profit grew 6.3 per cent to 823 million francs.
The firm fell short of its aim of a double-digit percentage increase in revenue when evaluated in constant currencies, but Bernstein analyst Luca Solca believes that CEO Nick Hayek has strong cause to be optimistic this time.
"I believe the market will be forgiving, given the reasons for the miss are related to China's zero COVID policy, which has been phased down," he added. Once again, a robust projection for FY23E appears fair and plausible.
Several other analysts remained cautious.
"To approach the record sales of 2014, Swatch Group would require a 16 percent increase in 2023," stated Patrik Schwendimann of the Swiss cantonal bank of Zurich.
"In local dollars, this would translate to a 19% increase. Never say never again, as James Bond would say, but I believe the climate would have to dramatically improve to attain that figure."