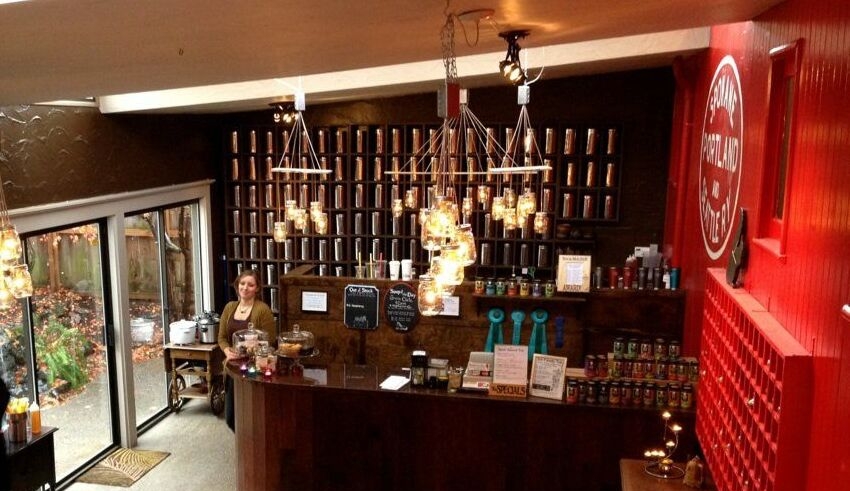 Tea Chai Te, a well-known tea retailer based in Portland, has made an exciting announcement regarding its brand evolution. The company will be rebranding itself as Portal Tea, signaling a fresh chapter in its journey to deliver exceptional teas and elevate the tea-drinking experience.
The decision to rebrand comes as the company seeks to expand its reach and resonate with a broader audience. The new name, Portal Tea, captures the essence of exploration, transformation, and the idea of tea as a gateway to new experiences.
With its dedication to sourcing high-quality teas from around the world, Tea Chai Te has cultivated a loyal following over the years. The rebranding aims to build upon this foundation and engage tea enthusiasts in a more inclusive and immersive way.
Keep Reading
Portal Tea plans to enhance its customer experience by creating an inviting and interactive environment. The new brand identity will be reflected in redesigned stores, packaging, and an updated online presence. The goal is to create a space where customers can embark on a sensory journey through the diverse world of tea.
The company also plans to introduce innovative tea blends and unique offerings, appealing to both traditional tea lovers and those seeking novel taste experiences. Portal Tea envisions itself as a conduit for discovery, connecting tea enthusiasts with the rich heritage and diverse flavors of tea from different cultures.
Tea Chai Te's rebranding as Portal Tea has generated excitement among tea lovers in Portland and beyond. Fans eagerly anticipate the unveiling of the transformed tea shops and the introduction of new products and experiences. The brand's commitment to quality and exploration is expected to continue, providing tea enthusiasts with even more reasons to indulge in their favorite beverage.
As Portal Tea embarks on this rebranding journey, the company remains dedicated to its core values of sustainability, ethical sourcing, and fostering a sense of community. The new identity represents a bold step forward, capturing the essence of tea as a portal to new tastes, cultures, and connections.