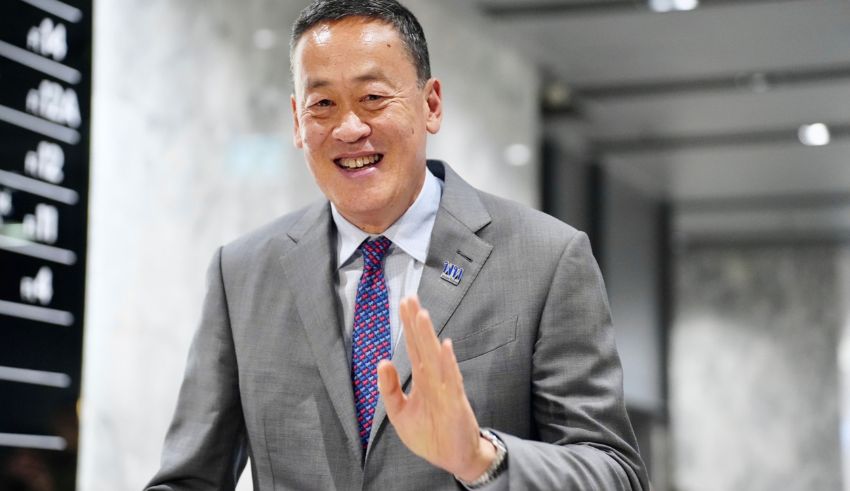 Thailand's new Prime Minister, Srettha Thavisin, also known as Nid, is reportedly expecting investment from Elon Musk's company Tesla. He also wants the tech billionaire to establish an electric vehicle (EV) manufacturing facility in the country.
On Sunday, Srettha Thavisin revealed that Thailand was expecting investment from Tesla, Google, and Microsoft worth at least $5 billion.
According to Thailand's new PM, Tesla's investment in Thailand can open doors to the possibility of establishing an electric vehicle manufacturing facility in the country. The new PM also revealed that two important companies – Microsoft and Google – would also make huge investments in data centers across Thailand.
What can you expect?
People in Thailand can expect rejuvenation of Thailand's economy with investments from Google, Microsoft and Thailand, which witnessed sluggish growth this year. 
Thailand's gross domestic product (GDP) growth slowed down from 2.6% year-over-year in the first quarter of 2023 to 1.8% in the second quarter of 2023.
The National Economic and Social Development Council has also estimated around 3.0% growth in Thailand's economy this year.
Keep Reading
Meeting between Srettha Thavisin and Elon Musk
Last week, Thailand's new prime minister met tech billionaire Elon Musk. During the meeting, he sought investment from American multinational automotive and clean energy company Tesla with the aim to become a leading player in the regional automotive industry in Asia.
Srettha wrote on X, formerly Twitter, that he held a good conversation with Elon Musk on Tesla, SpaceX and Starlink. Thailand's new prime minister further said, "We look forward to further discussions."
While attending a press conference in Bangkok, the new Prime Minister of Thailand revealed that he held discussions with Google, Microsoft and Tesla executives on potential investment in this Southeast Asian country.
Srettha also shared photos from his meeting with Tesla, Google and Microsoft tech executives. Srettha said that the meeting was successful.