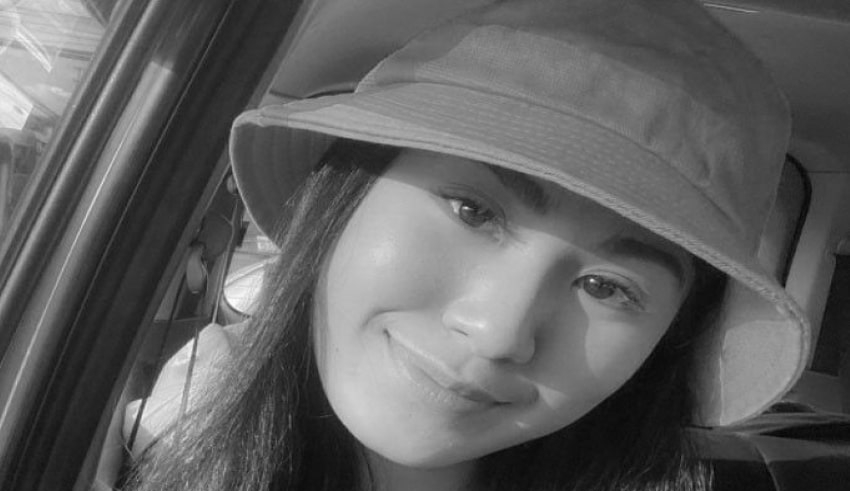 At last, a medico-legal investigation was forwarded to the Makati prosecutor's office by the Philippine National Police, which ruled out murder as the cause of her death, flight attendant Christine Dacera died of natural causes.
The PNP Crime Laboratory's two-page study on Jan. 11 reported that Dacera died of a ruptured aortic aneurysm caused by increased blood pressure. As seen in the second autopsy results, the ruptured aortic aneurysm will remain the cause of her death, the document signed by Lt. Col. Joseph Palmero, medico-legal officer. Homicide was ruled out by the Crime Laboratory, claiming a ruptured aneurysm is considered a medical condition that could lead to sudden death.
The PNP added that while aneurysm is more frequent in the elderly due to atherosclerosis, for other causes, it may also happen to younger people. The report explained in Dacera's case that increased blood pressure weakened the defect further and ultimately exploded, leading to symptoms such as fatigue and nausea.
In a few hours, the lack of blood due to the ruptured aorta killed her. A long time ago, or maybe years before her death, the dilation or aneurysm began. This form of dilatation or deficiency in her aorta would not result from alcohol or recreational drugs taken the night before her death.
Dacera's heart weighed 500 grams, heavier than the average weight of 300 grams, which helped her seemingly undiagnosed hypertension. A transcript of the PNP drug test performed on Dacera on Jan. 12 also revealed that it tested negative for shabu, cathinone, amphetamine-type stimulants, and benzylpiperazine.
Looking back on Jan. 1st, Dacera was found unconscious in the City Garden Grand Hotel's bathtub. She was rushed to the Makati Medical Centre by her parents, where she was pronounced dead upon arrival. Along with this, the police have filed charges of murder-related rape against at least 11 individuals, including relatives of Dacera, at the Makati prosecutor's office. In fact, the next hearing is expected on the 3rd of February.
Morever, The relief of Makati police chief Col. Harold Depositar, Southern Police District medico-legal officer Maj. Michael Nick Sarmiento, and two other investigators for suspected lasps in dealing with the case was suggested by PNP chief Gen. Debold Sinas.